The debut edition of "The Hub Forum" featured some of the most industry renowned speakers, valuable sessions and discussion presented in two formats – live in person and virtual.  The live events were streamed in real time and was available for on-demand viewing after the sessions concluded.
The Hub Forum was the region's first ever platform to bring together industry experts, thought leaders, analysts and leading industry players in E-commerce, digital and sustainable trends to discuss and debate the way forward for the Paper, Stationery, Office Supply & Gift industry.
Monday, 15th November 2022


Tuesday, 16th November 2022


The concept of Metaverse education vs. online schooling
The generations factor of the equation
The great opportunity of the new model for an all-new education industry
Speaker : Cumai A. Housn, Co-founder, Biennale.io

Meta-education – the new hybrid environment: A necessity for schools?
Moderator:
Susan Furness, CEO, Strategic Solutions
Speakers:
Sheldon J. Dias, Educational Supervisor, GEMS Modern Academy
Ritesh Dhanak, Chief Digital and Innovation Officer, GEMS Modern Academy
Jessica Avedikian, Founder & CEO, "Social Astronauts", A Social, Digital & Metaverse Consultancy
Scott Armstrong, Founder, Mentl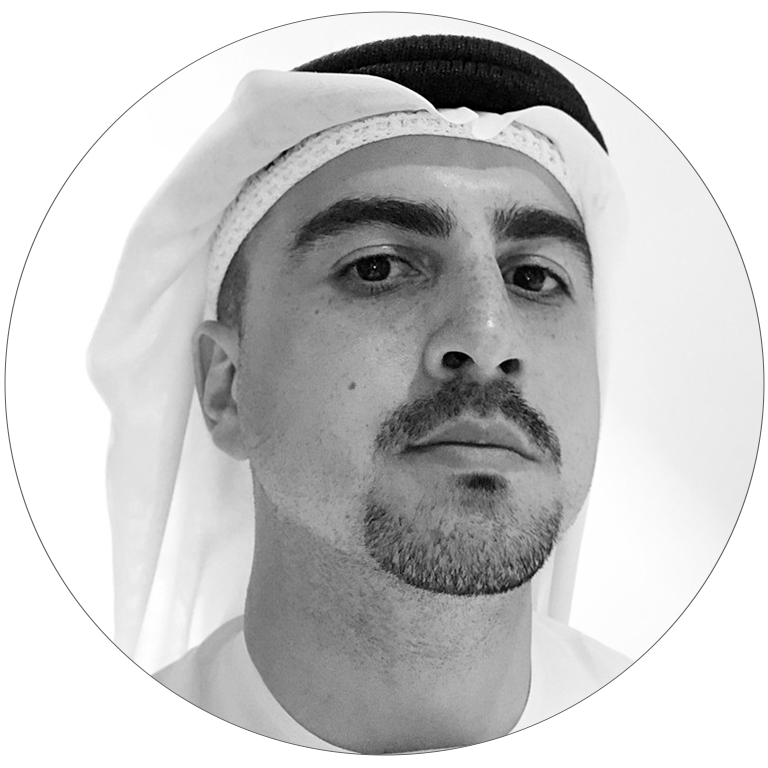 Salem Abedin
Head of Commercial, E-commerce Division, DP World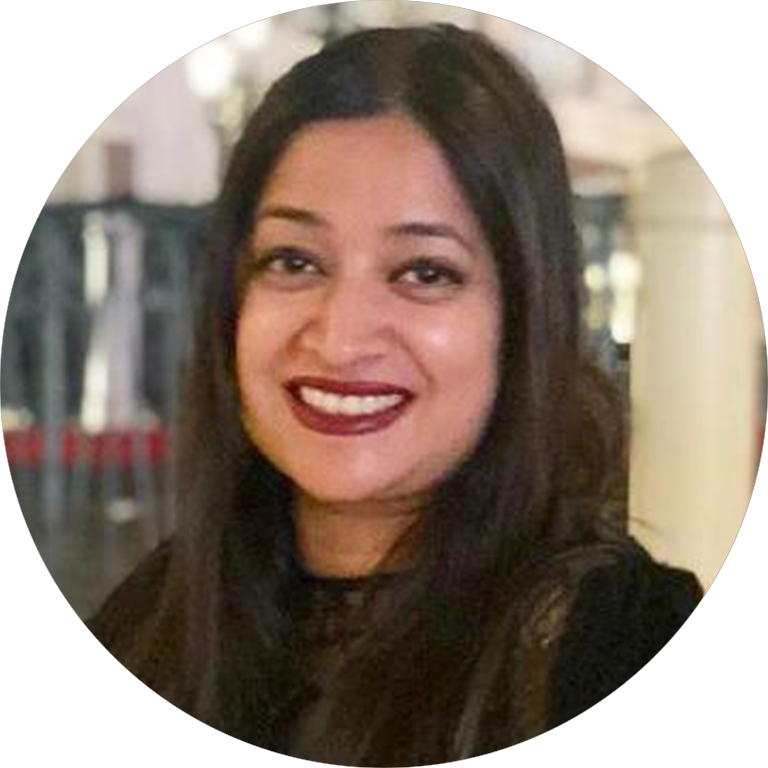 Misha Agrawal
Business Head | Sustainability Enthusiast | Entrepreneur, Save the Planet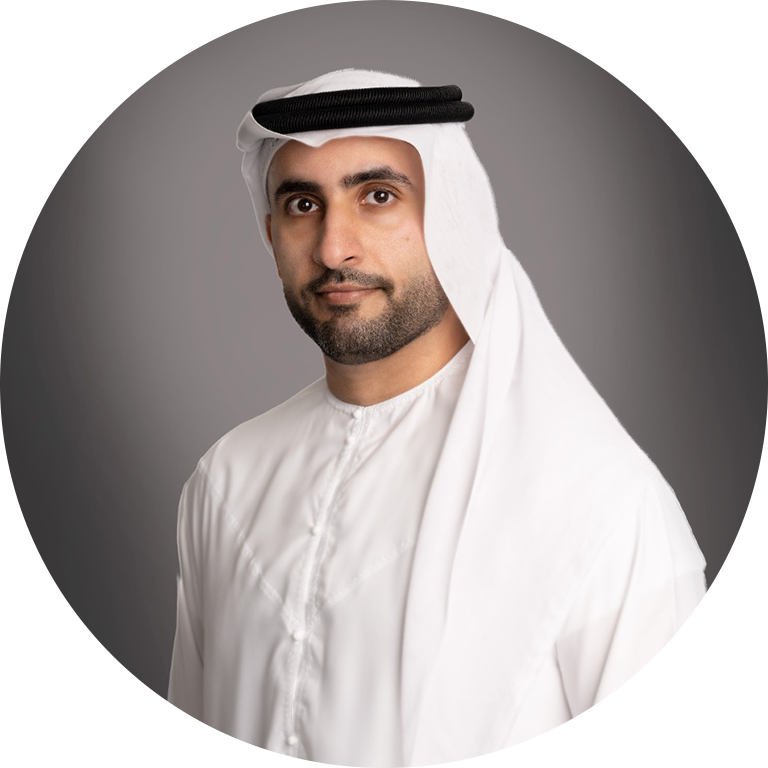 Rashed Al Mulla
Senior Director, Marketing & Corporate Communications, Dubai CommerCity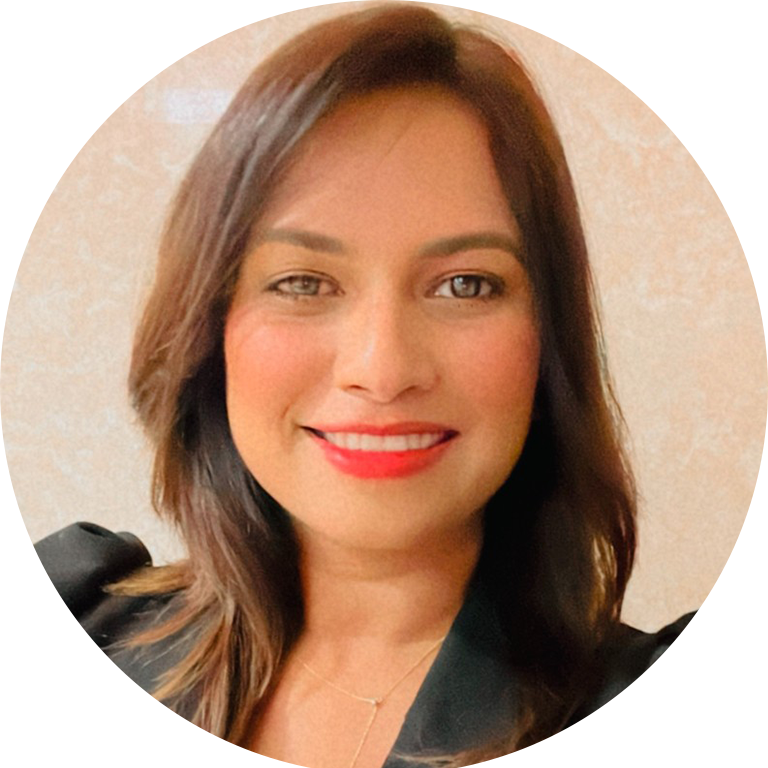 Mrudula Patre
Head of MENA, Pixis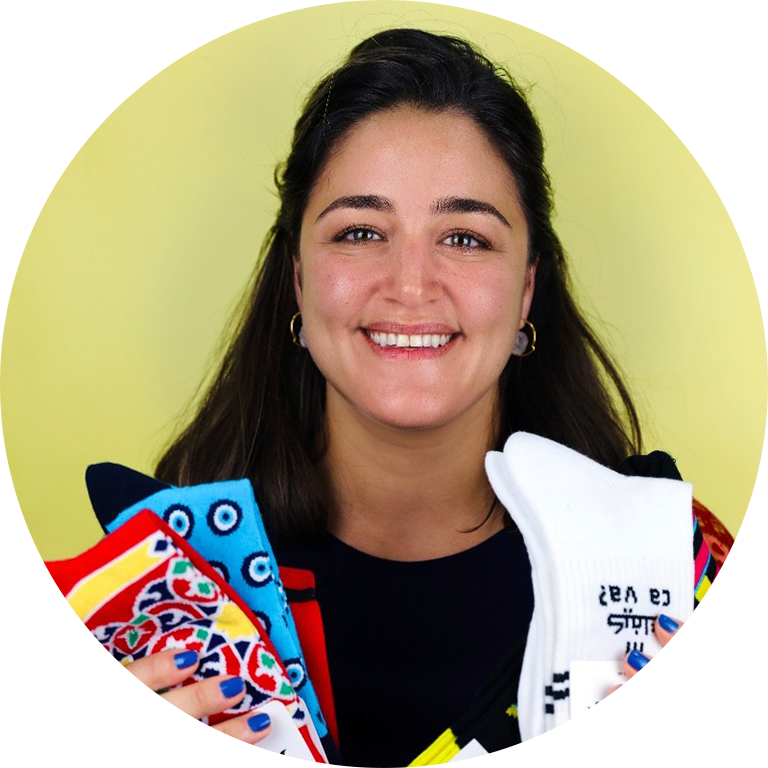 Maya Rafih
Co-founder & Creative Director, Sikasok
Farah Anwar
Growth Strategist, Namshi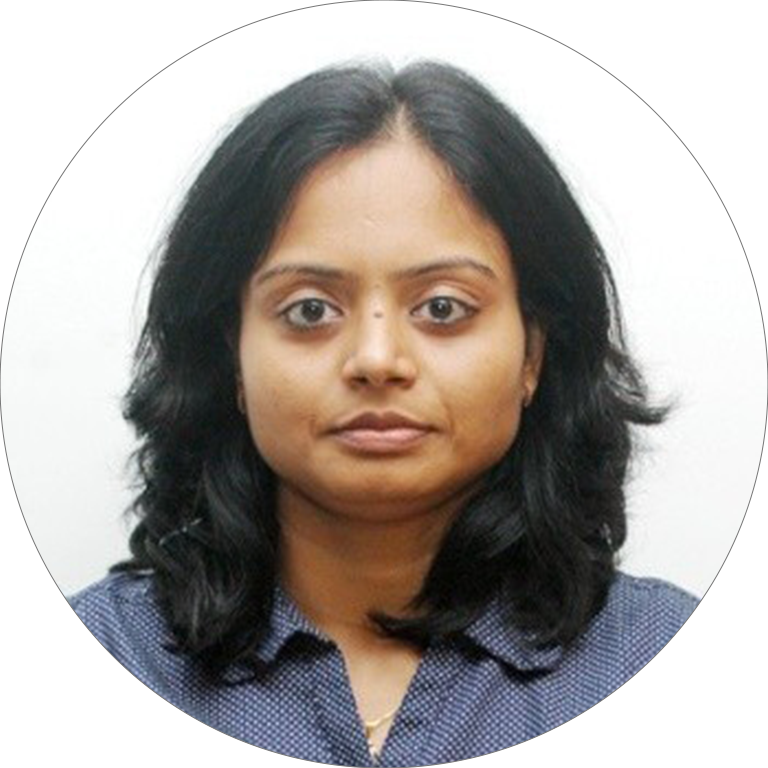 Garima Gupta Somani
Founder, My Eco Souk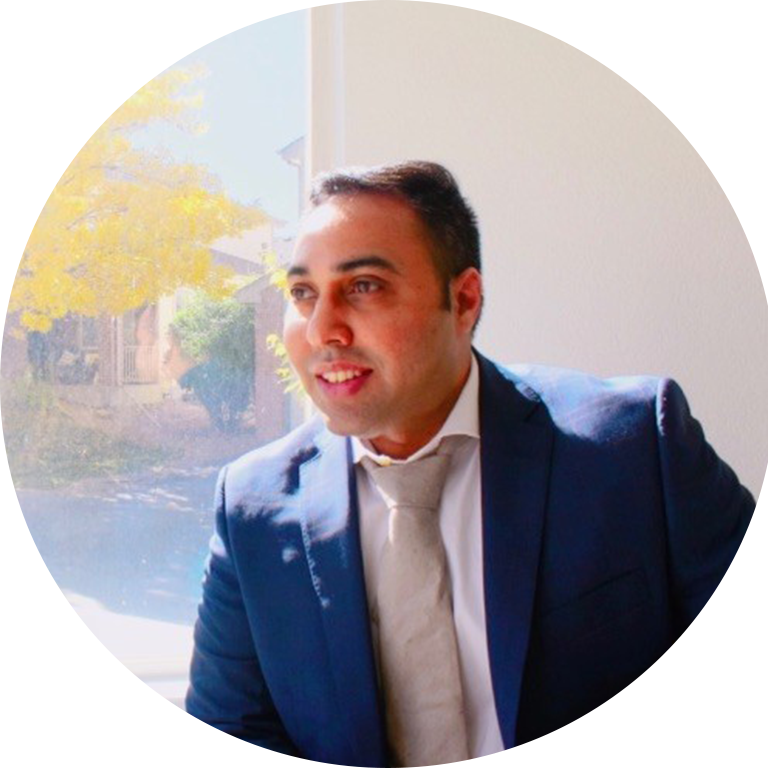 Isam Arshad
Senior Analyst - (MENA & Turkey) Home & Tech, Euromonitor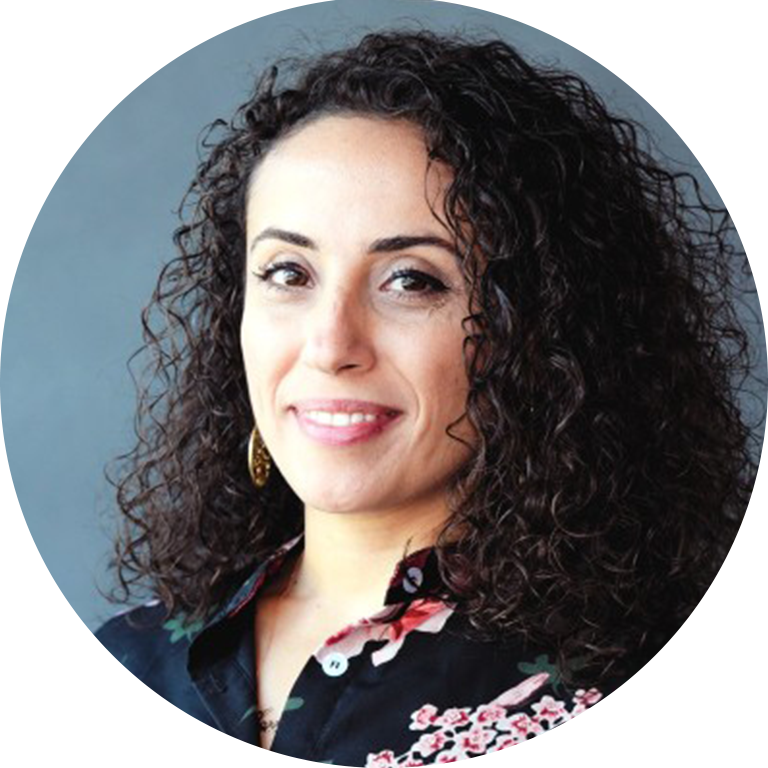 Jessica Avedikian
Founder & CEO, Social Digital Metaverse Consultancy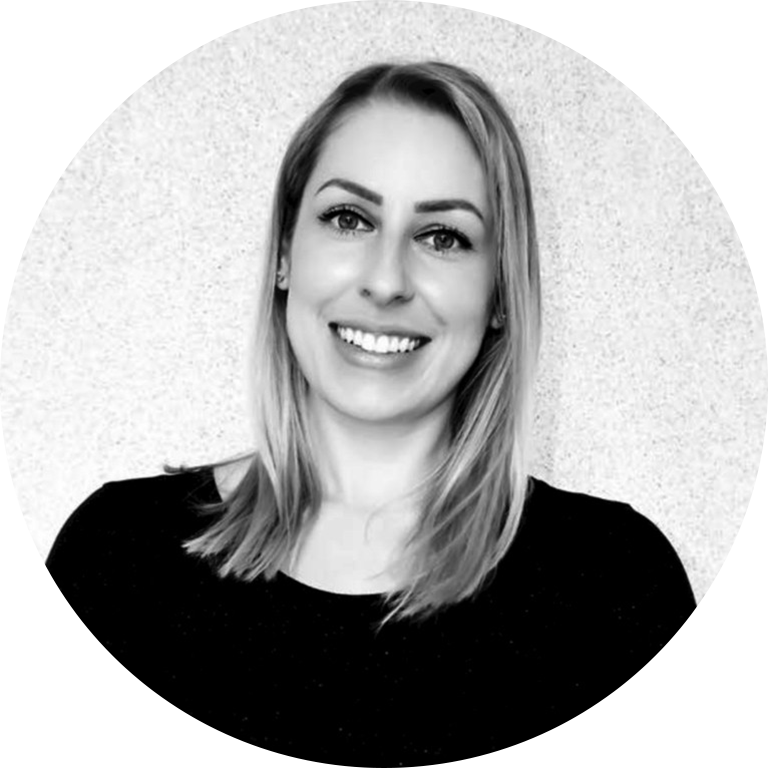 Julia Jackle
CEO & Co-founder, Creative 971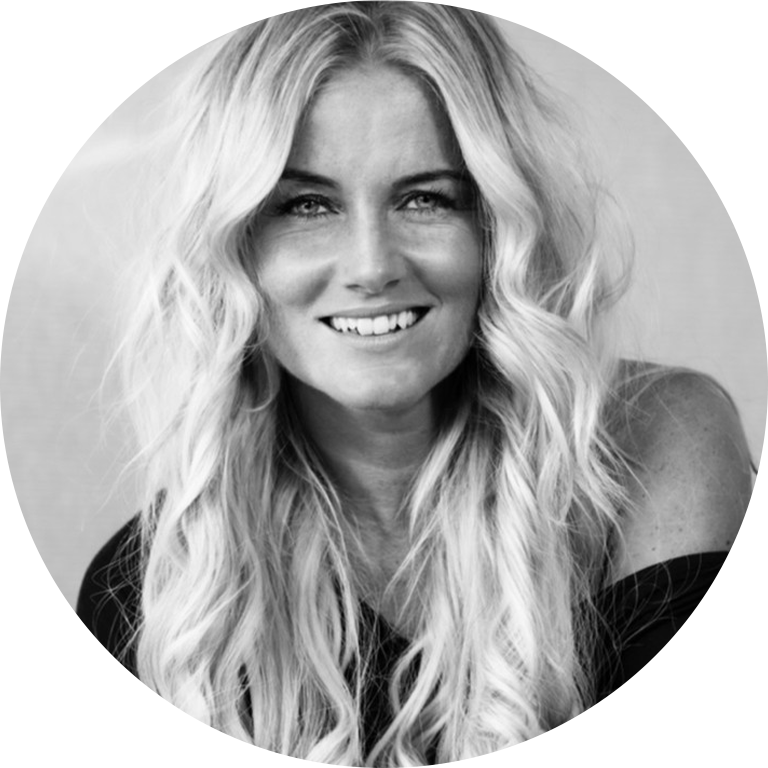 Laura Naylor
Radio Presenter, Dubai 92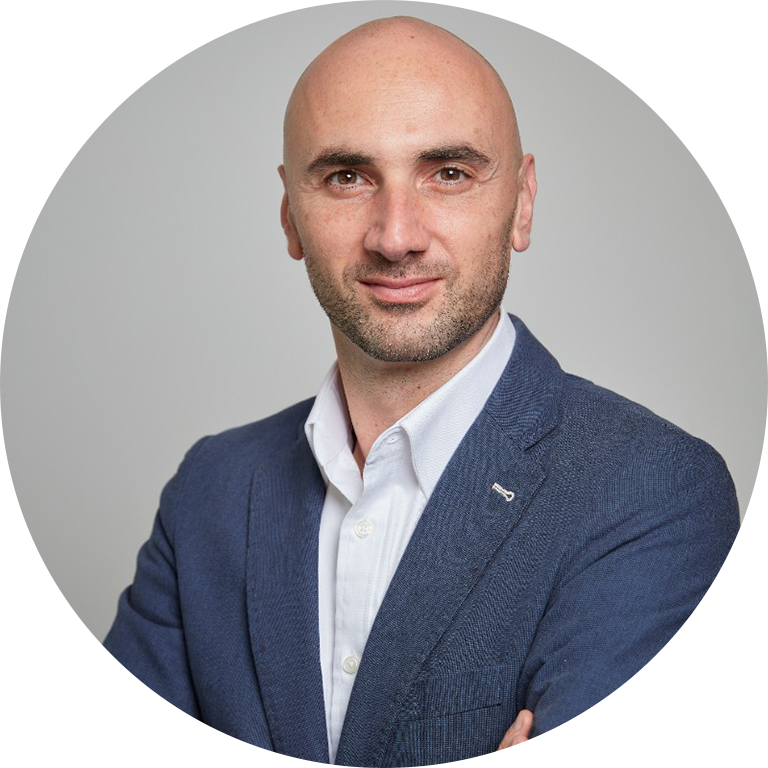 Marius Ciavola
CEO, Tradeling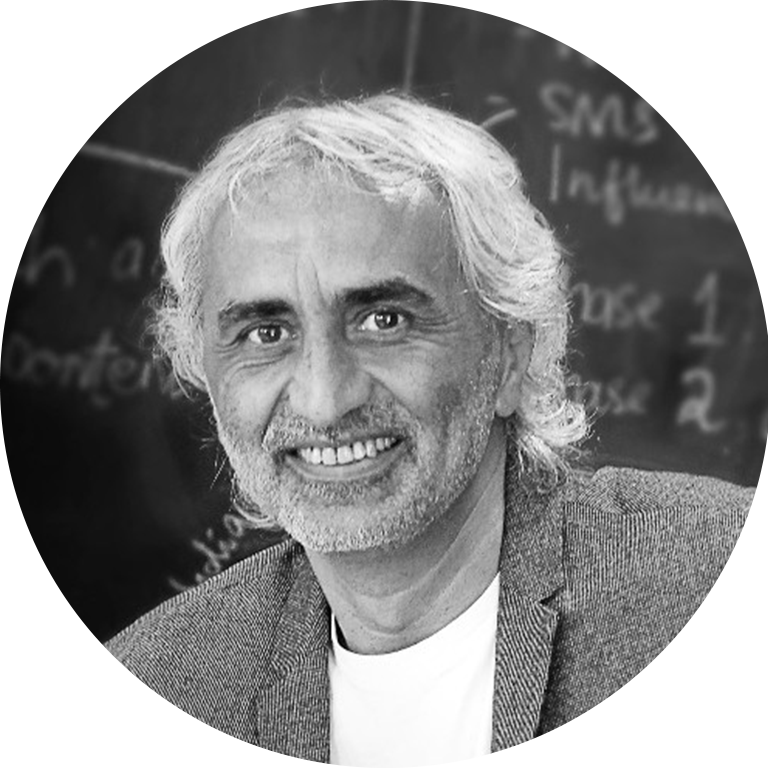 Cumai J. Housn
Co-founder, Biennale.io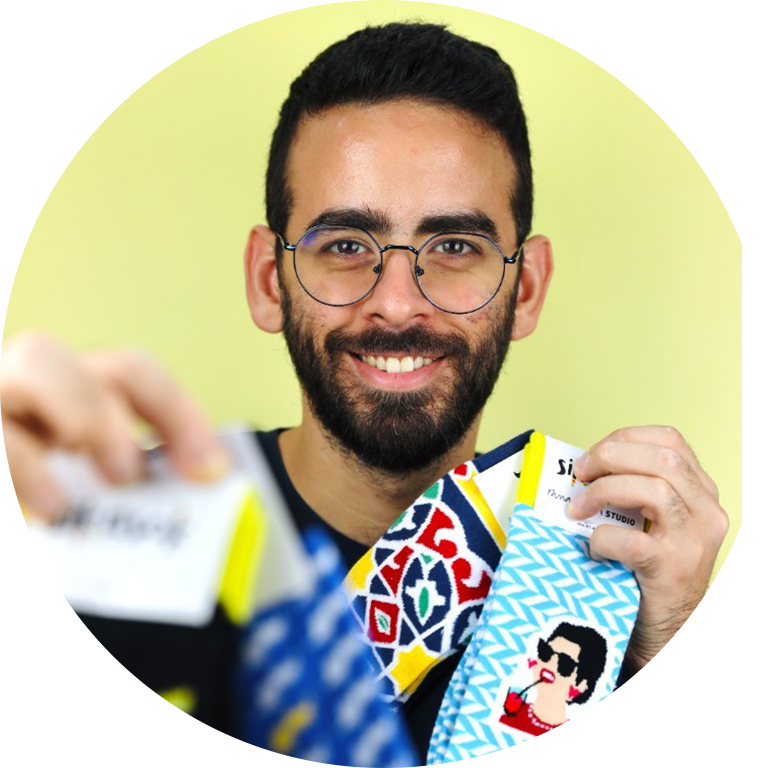 Ralph Haiby
Co-founder & CEO, Sikasok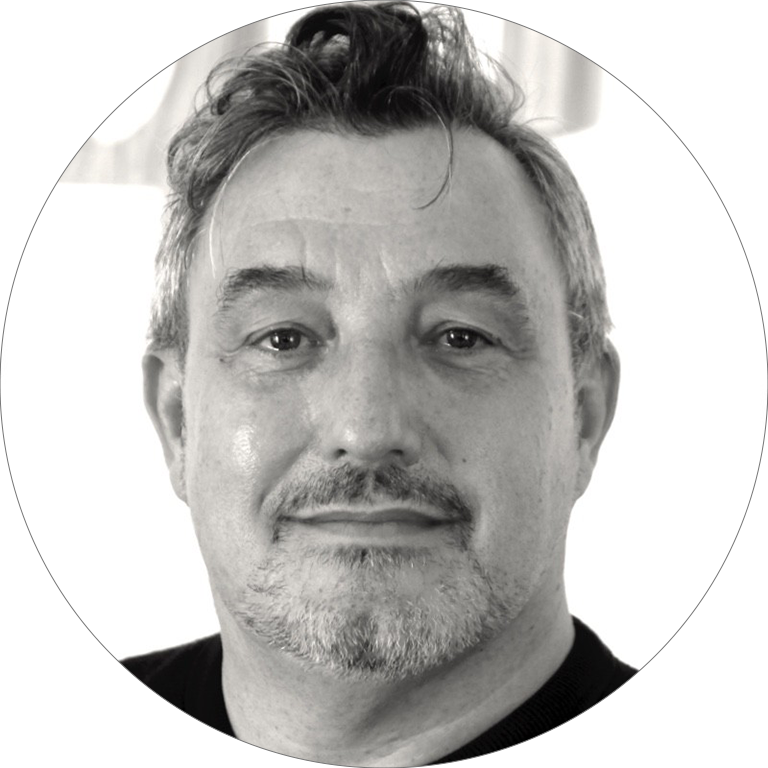 Richard Nicoll
Chief Strategy & Capability Officer, Liquid Retail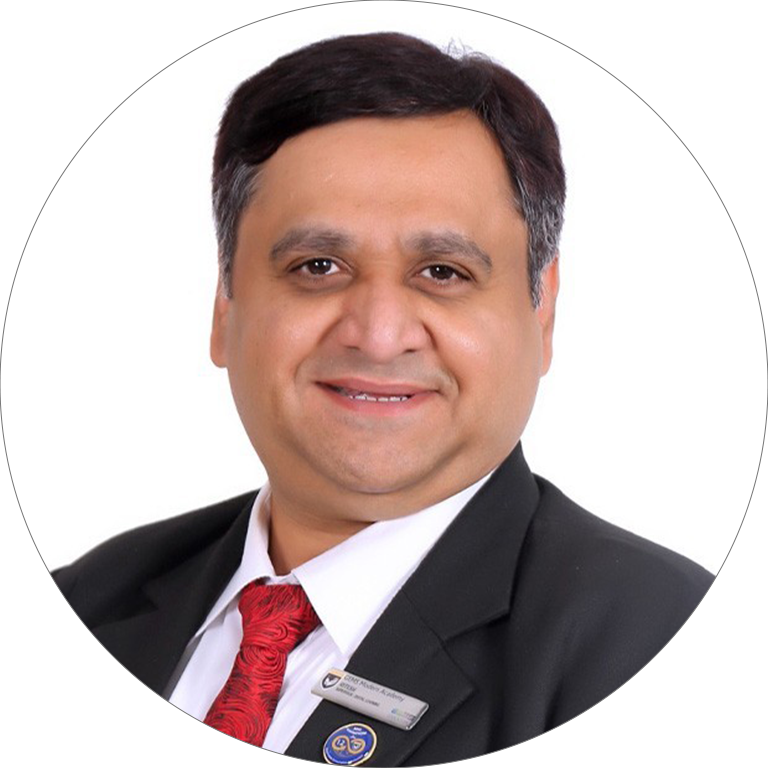 Ritesh Dhanak
Chief Innovation and Digital Officer, IBO ITGS Facilitator, Systems Administrator, Supervisor - Digital Learning, GEMS Modern Academy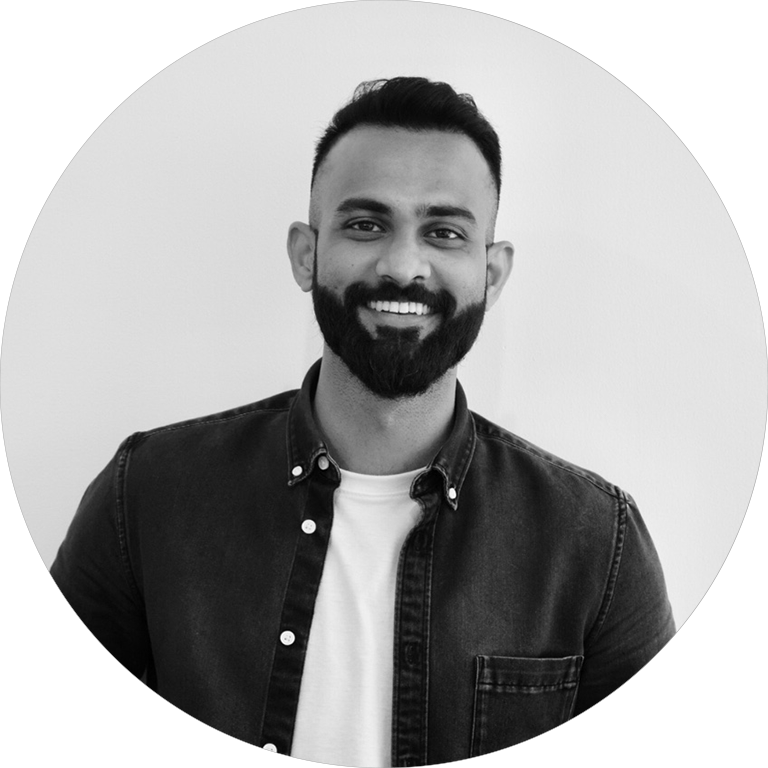 Suraj Sadeesh
Strategic Growth Director, C2 Native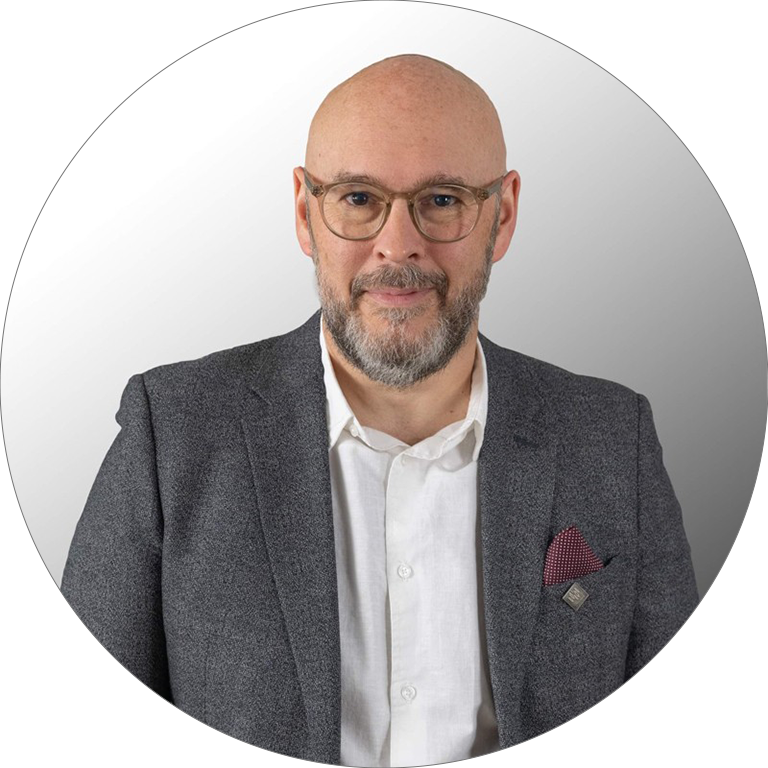 Scott Armstrong
Founder, Mentl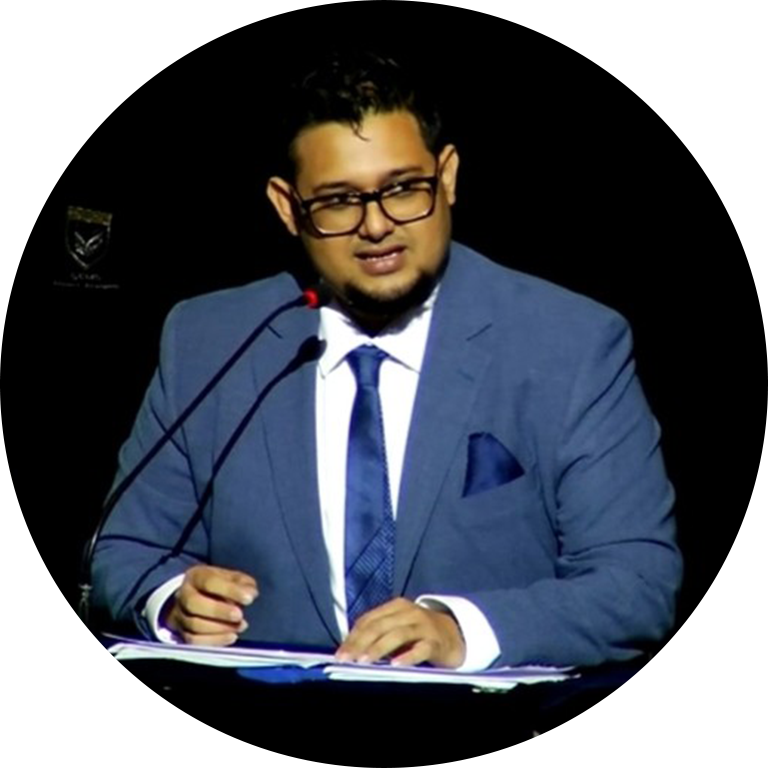 Sheldon J. Dias
Educational Supervisor, GEMS Education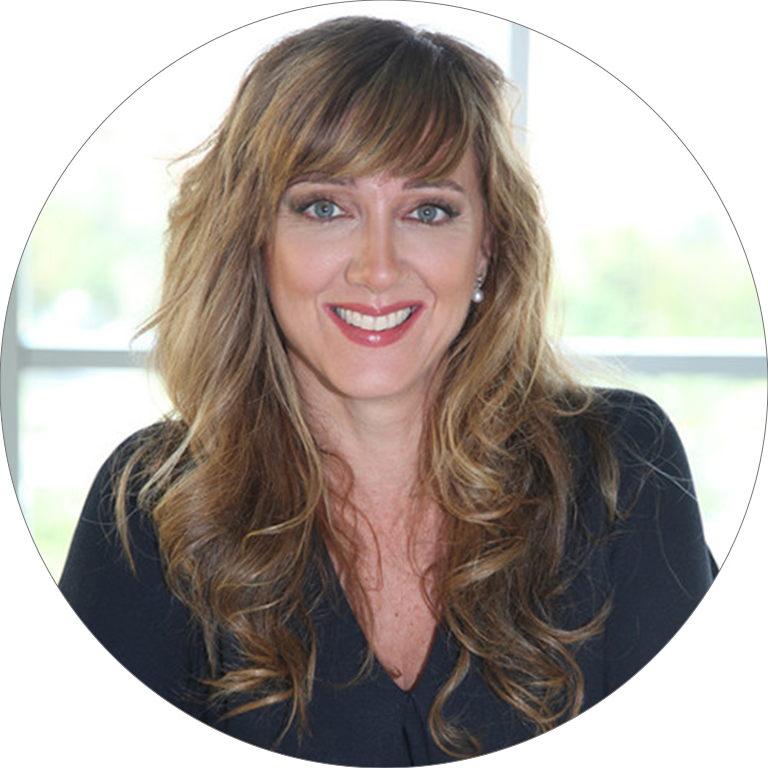 Stefania Brunori
Digital Marketing & Social Media Specialist, Personal Branding Expert and Business & Leadership Coach, Building Memorable Brands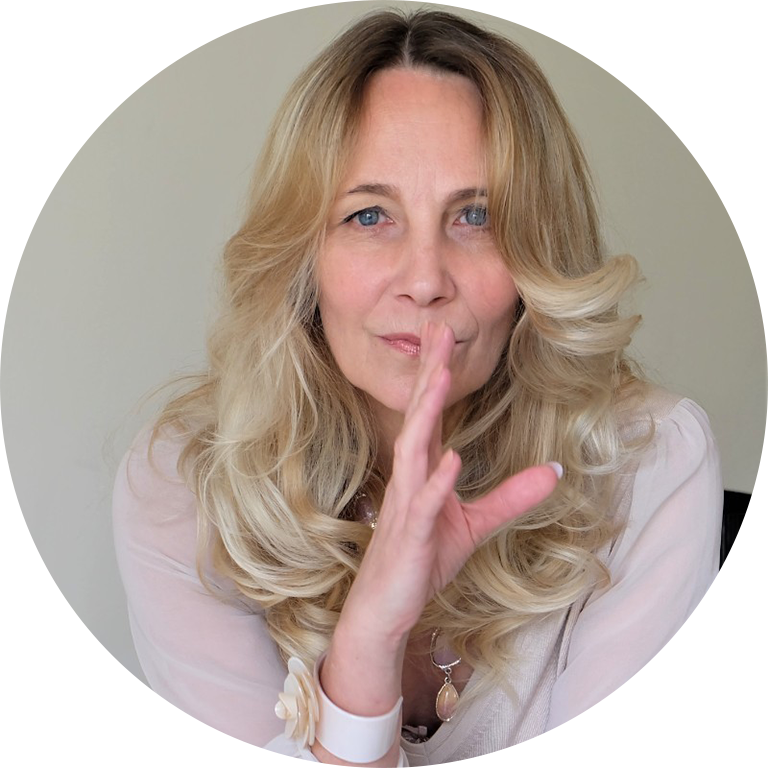 Susan Furness
CEO, Strategic Solutions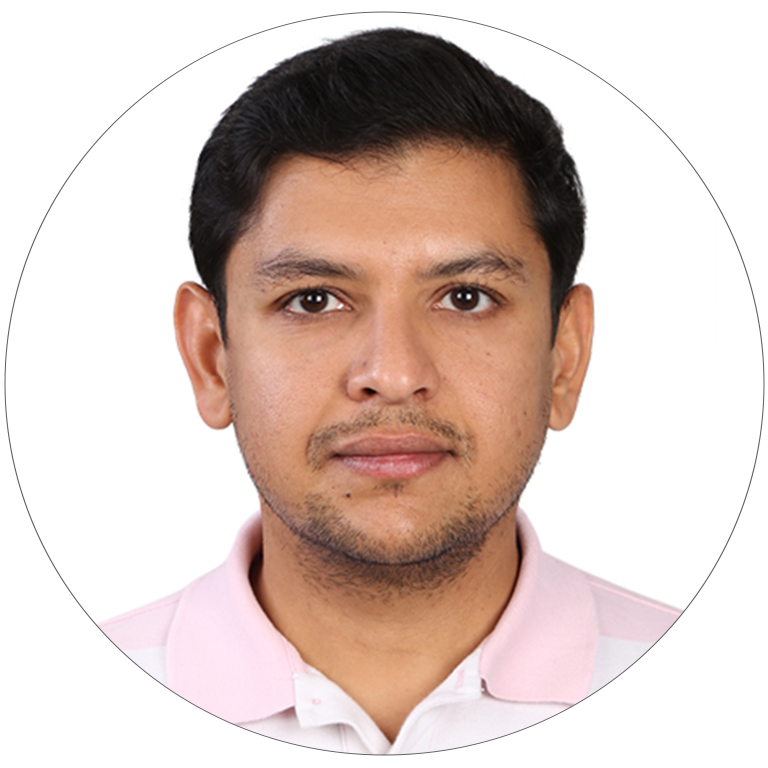 Vibhor Khandelwal
VP - Commercial, Noon