Finished Leather Goods
Gifts & Lifestyle Middle East's leather goods section presents a comprehensive showcase of finished leather goods, from garments and footwear to accessories and luxury giftables. The section provides a vital platform for regional players to cater to ever-growing demand for quality leather products with the leading trends and innovations from around the world.
Products
Handbags, footwear, belts, ties, garments, stationery, briefcases, premium gifts, desktop items, travel bags, diary's, folders, key holders, wallets, purses, watch bands, decorative items and a range of other finished leather goods.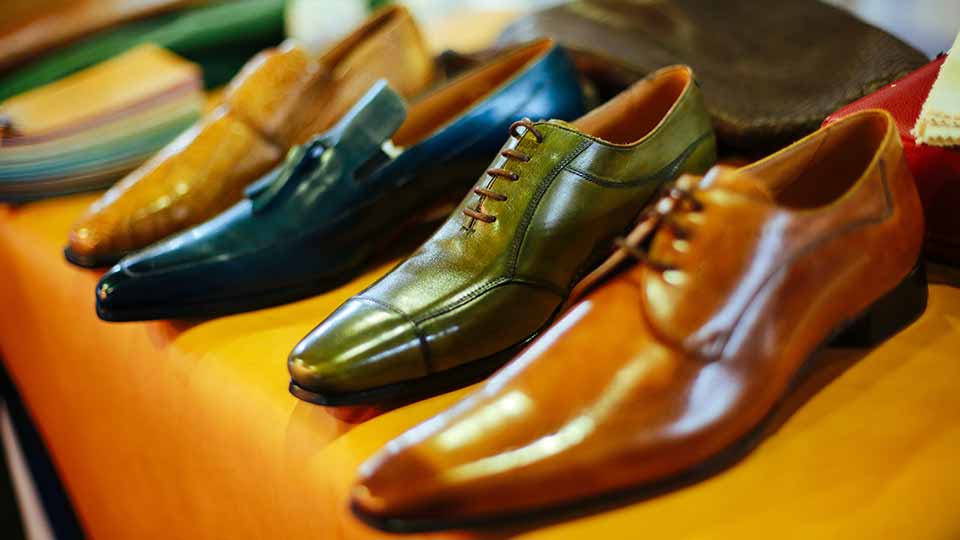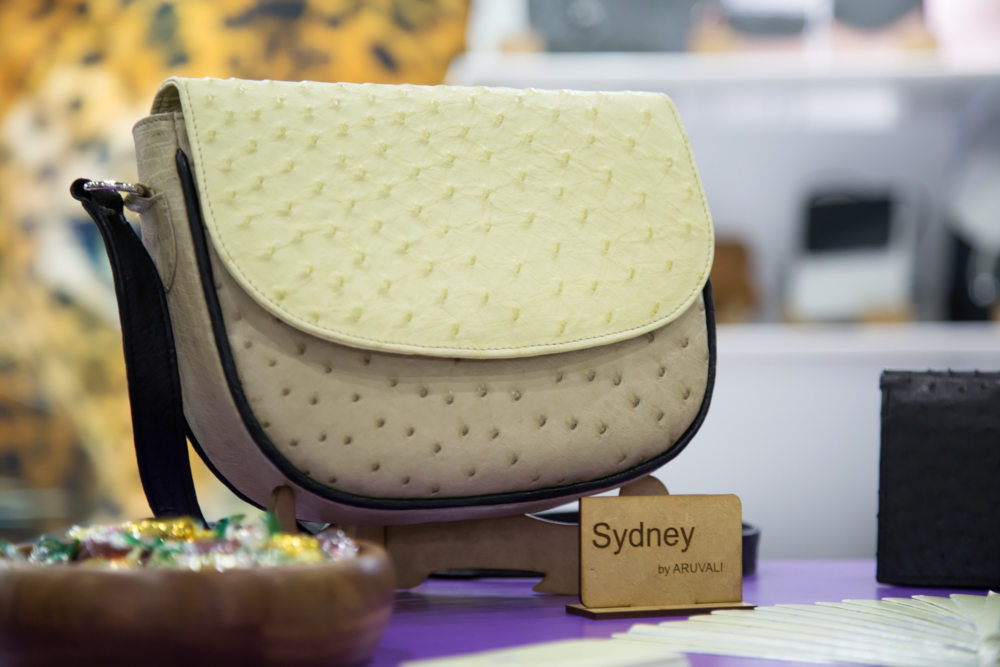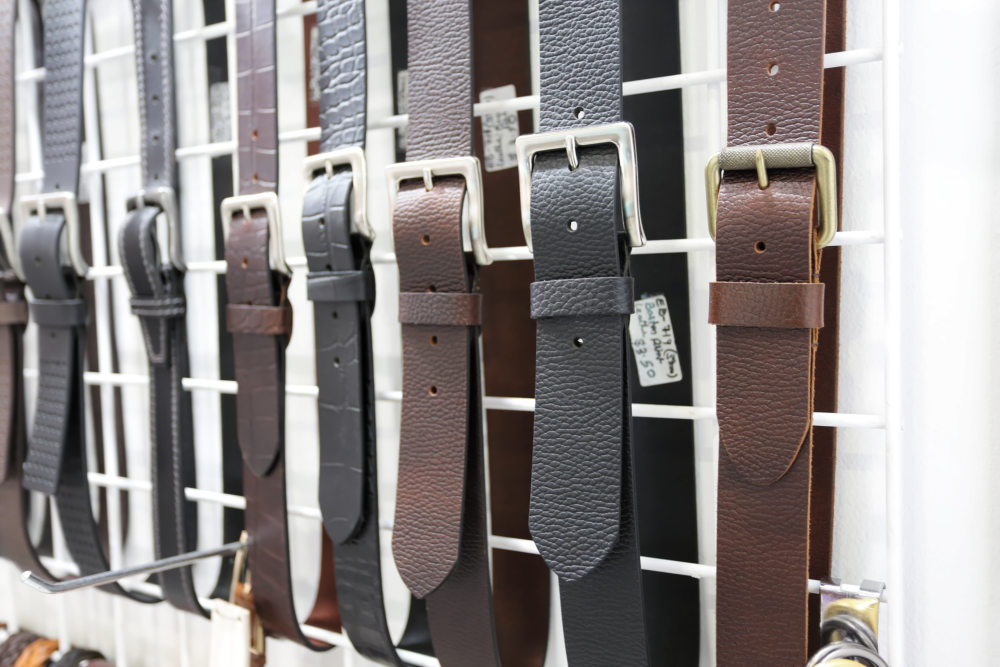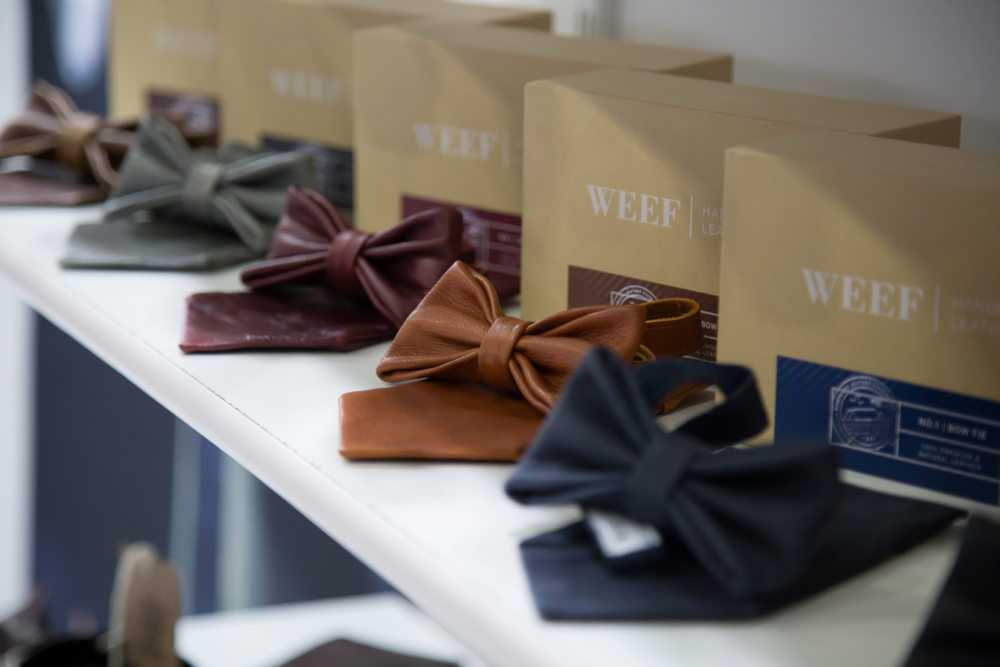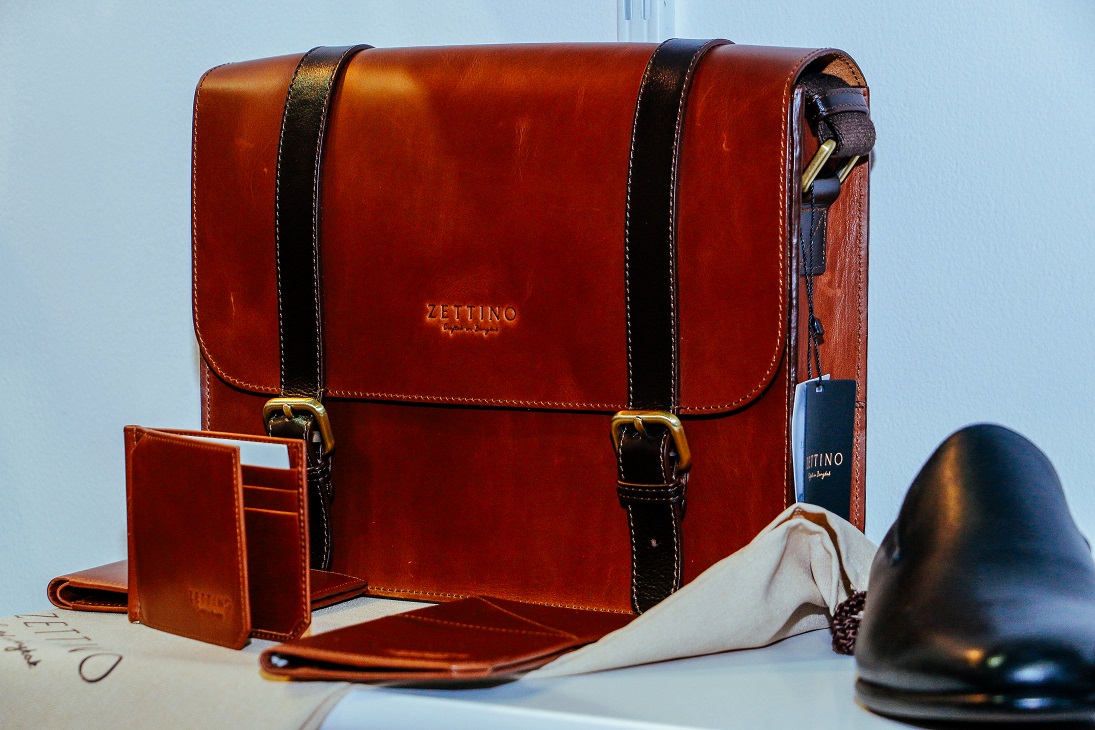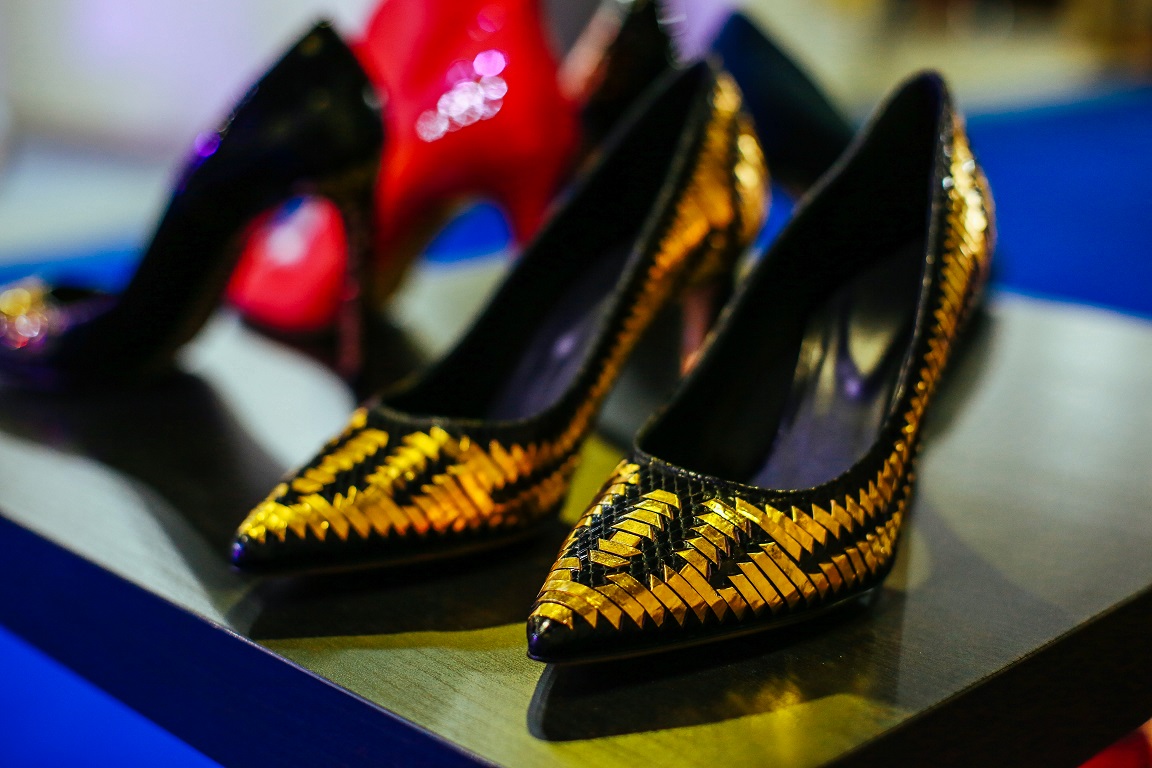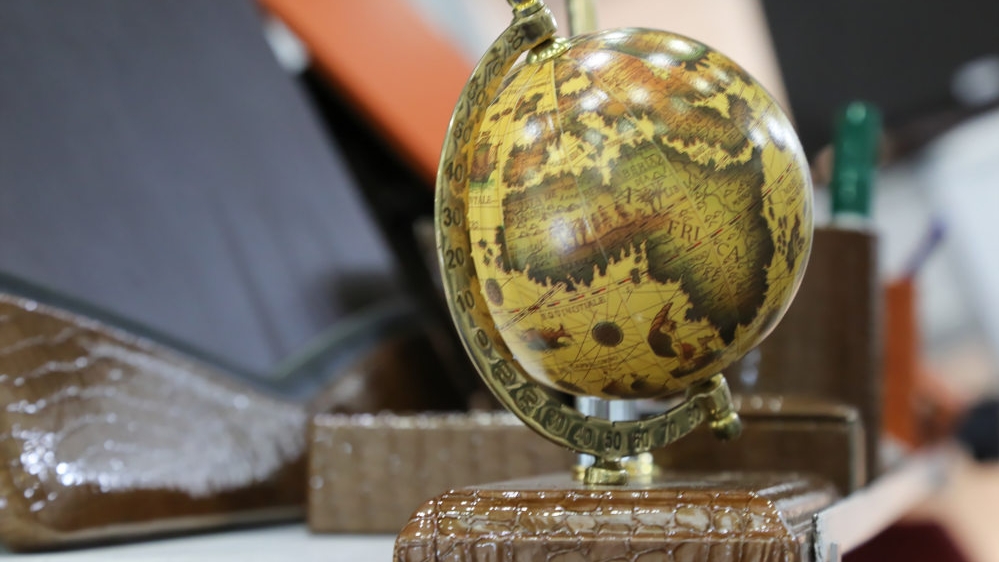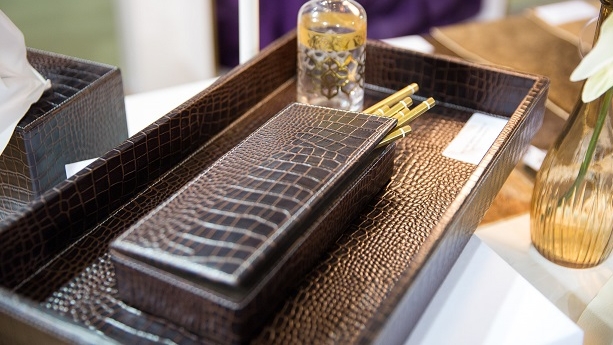 Who should visit?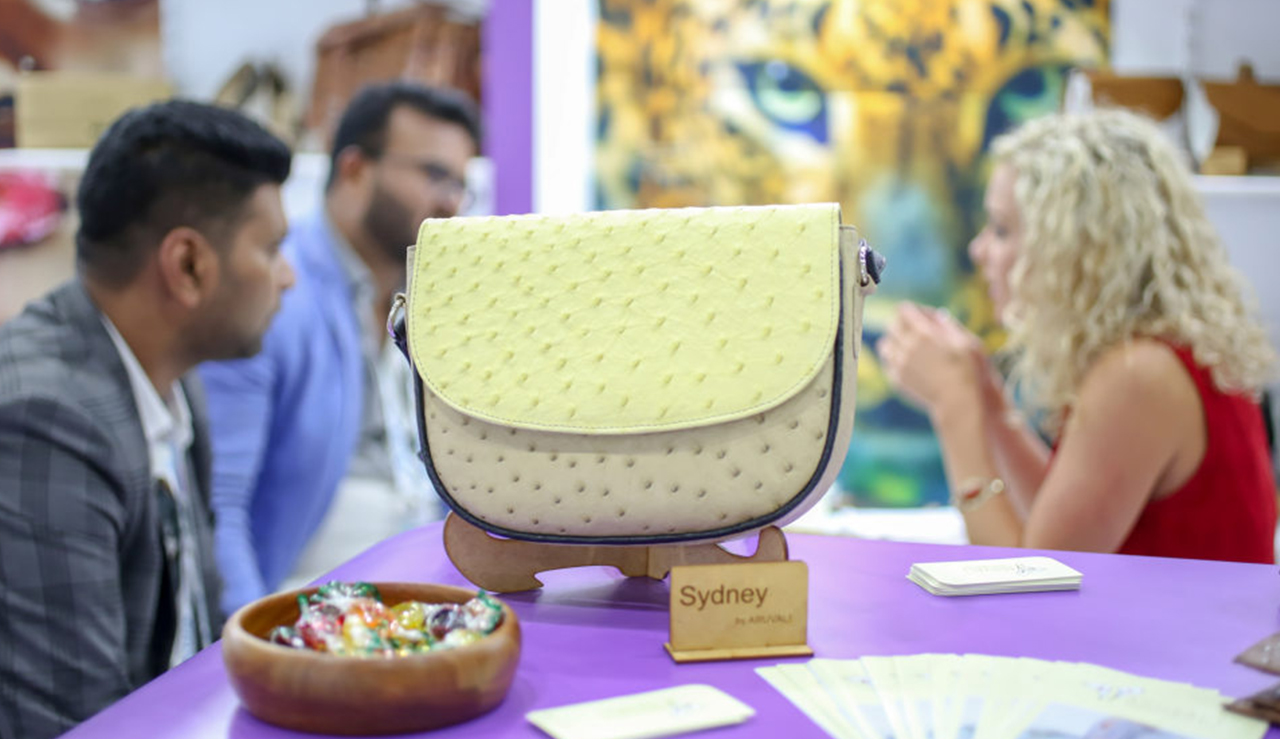 If you're in the business of impressing consumers with your range and style, you have to be here. A plethora of quality finished leather goods and bespoke marvels await you.

Buyers and dealers of finished leather goods
Retailers & boutique stores for fashion, shoes and finished leather goods
Wholesalers & distributors of finished leather products
Fashion designers & shoe designers
SAFLEC Pavilion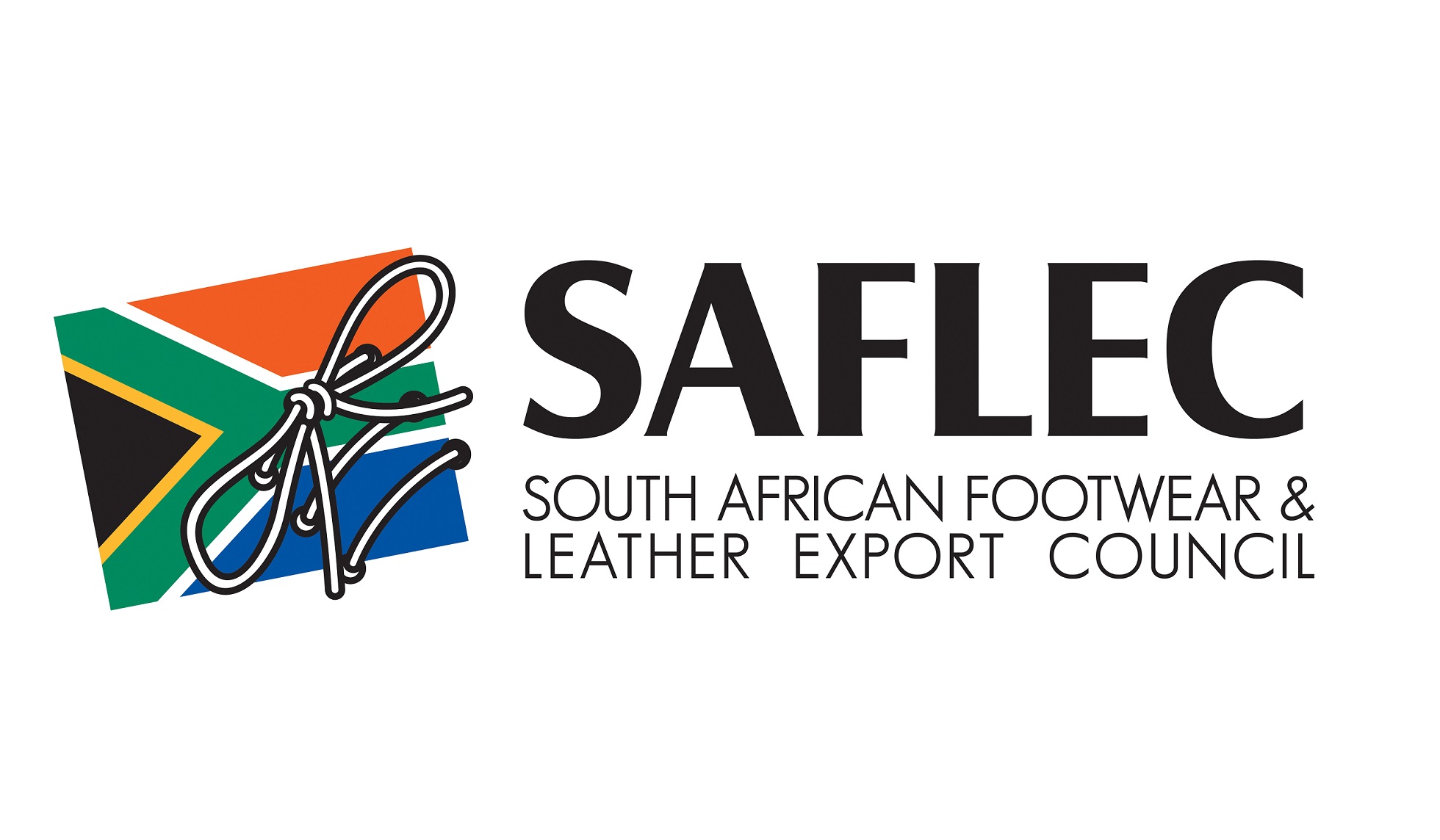 Supported by The South African Footwear & Leather Export Council (SAFLEC) facilitate the growth of exports of South African manufactured leather footwear , handbags, belts and other associated products thereby increasing the growth in the number of exporters. A number of emerging companies are being nurtured and supported by outsourcing components to them and exposing them to the international standards and requirements of exports. Through such growth, it is envisaged that the SME's will grow in leaps and bounds. SAFLEC's mission is to globalize South African Footwear, Hand Bags and Belts.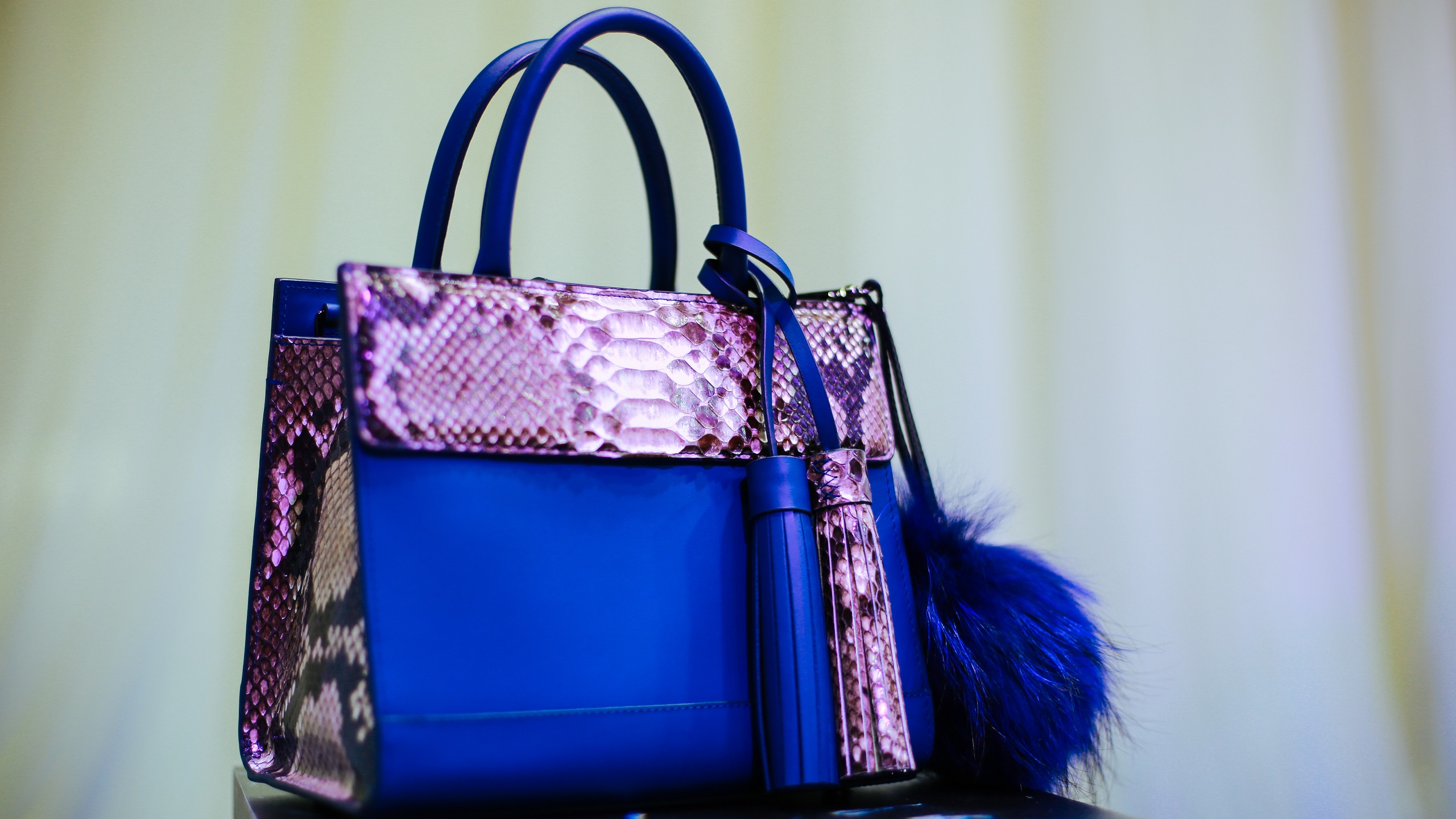 The retail value of the Middle East & Africa's luxury leather goods market, including bags, travel goods, and small leather items, is currently worth over US $1.1 billion, while experiencing a 6% YoY growth rate.
A BILLION $ LUXURY LEATHER GOODS MARKET