The Middle East and Africa gift market is a unique and exciting industry that provides a diverse range of products to meet the gifting needs of consumers. What sets this market apart from others is its emphasis on luxury and personalized items. With the rise in disposable incomes and the growing tourism industry, customers in this market demand high-quality, customized gifts that are both unique and memorable.
In terms of regional analysis, the report states that the UAE is one of the largest gift markets in the Middle East and Africa, driven by its strong tourism industry and high consumer spending power. Other countries that are expected to witness significant growth in the gift market include Saudi Arabia, South Africa, and Kenya.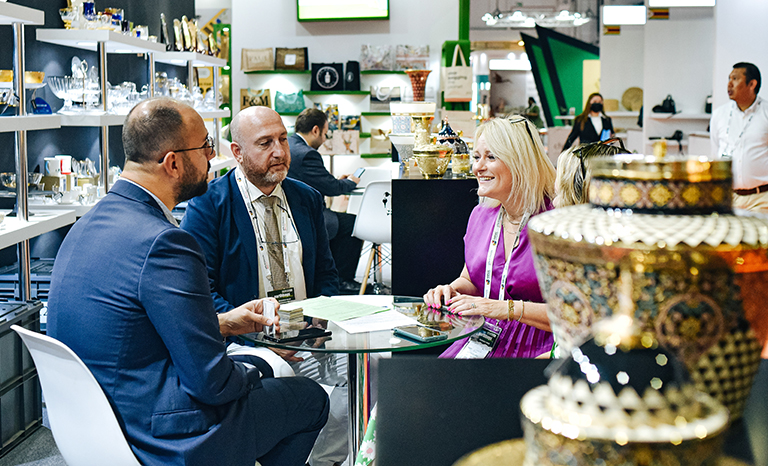 Growing tourism industry 
The Middle East and Africa is a popular destination for tourists from around the world, and many of these tourists are looking for unique and culturally relevant gift items to take back home.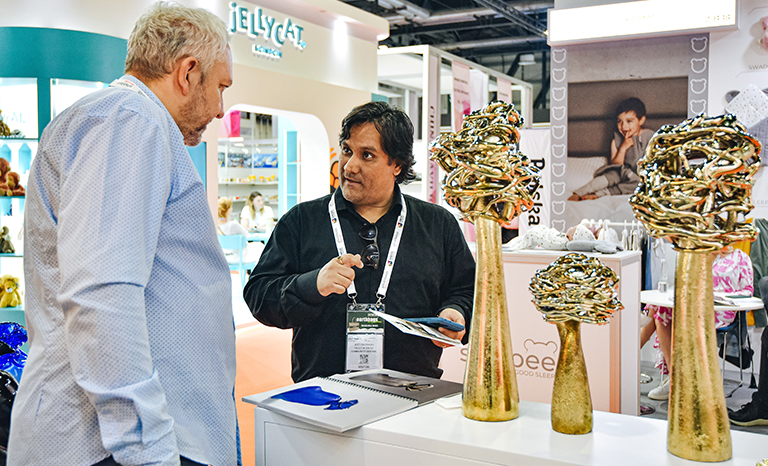 Increasing trend of personalized and customized gift items
Customers in this market are looking for unique and one-of-a-kind gifts that are tailored to their individual needs and preferences.