The Middle East and Africa lifestyle goods market is a diverse and exciting industry that caters to a wide range of consumer needs. This market includes a variety of products, such as home décor items, fashion accessories, and personal care products, among others. As consumer preferences continue to evolve, businesses in the region have an opportunity to cater to a diverse range of tastes and preferences, while leveraging the potential of e-commerce to reach a global audience.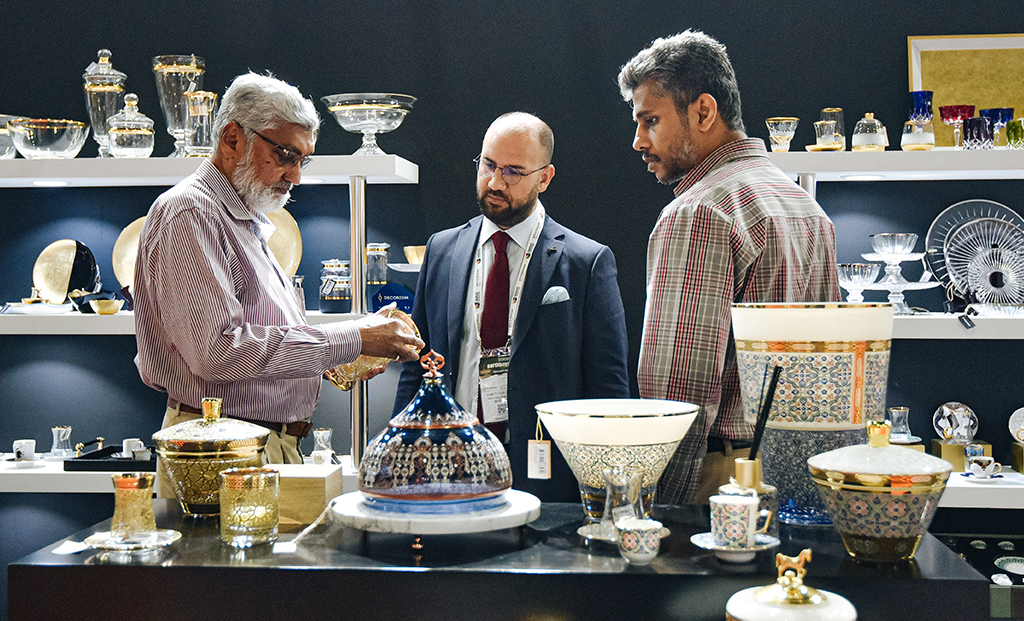 Increased demand for premium lifestyle products
As the standard of living improves and disposable incomes rise, more people are willing to invest in products that enhance their quality of life.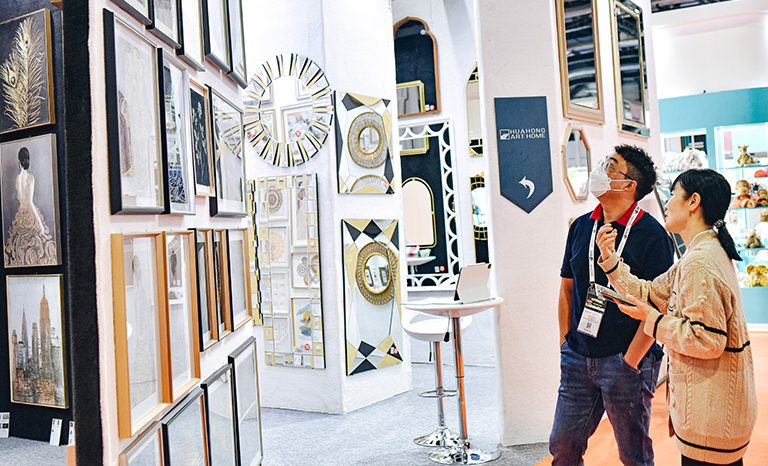 Growth of the number of young professionals
With more millennials and Gen Zs enter the workforce, they are driving demand for lifestyle products that cater to their unique needs and preferences.