Interested in exhibiting? Already an exhibitor? Here you will find all the important information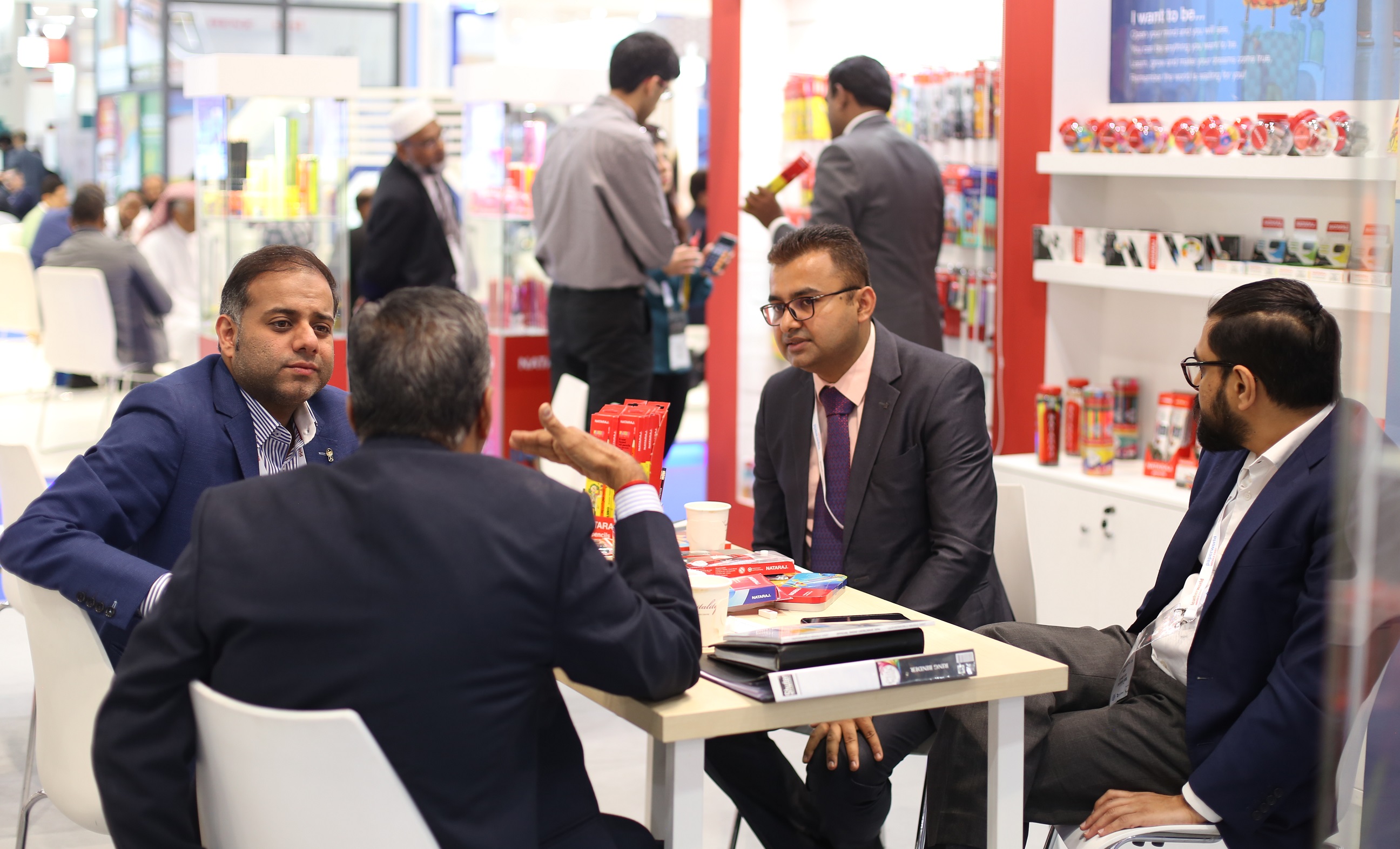 Booking Details
Are you interested in exhibiting at show in 2022?  This is the ideal one-stop platform for professionals and businesses seeking to expand their network, explore opportunities, get updated with the latest trends and solutions while evaluating market trends and sharing expertise. Download the booking form below.
For stand prices including raw space, rental, stand construction, packages and more please get in touch with our sales team below.
Business Matchmaking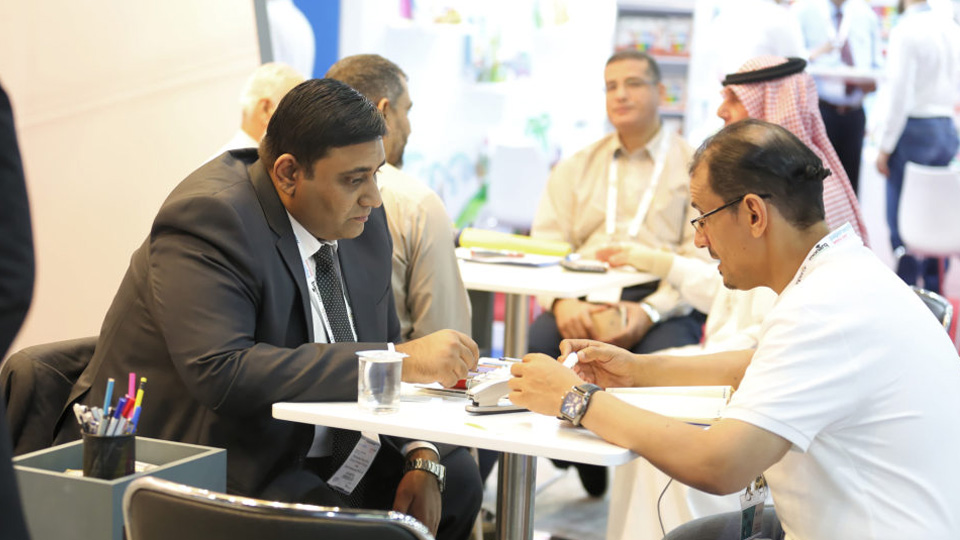 Once a confirmed exhibitor, the catalogue entry you submit will allow our Business Matchmaking system to profile the right visitors for your business – which means that you can search for, identify and request meetings with visitors who are looking for your products or services!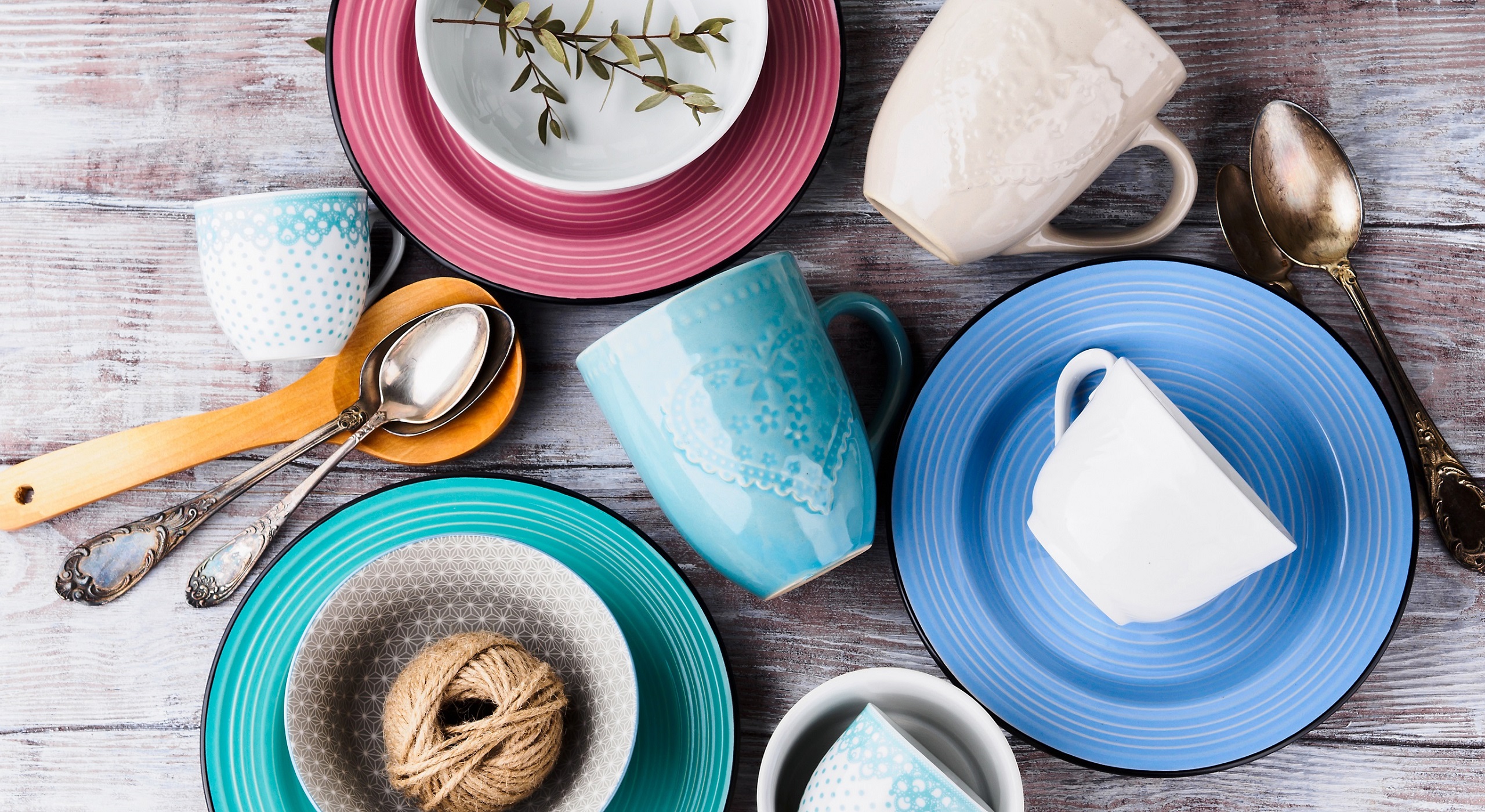 The retail value of the MEA dining market was US $1.8 billion in 2018, comprising beverageware ($719m), cutlery ($620m), and dinnerware ($473m). This figure will rise to be worth nearly $2.5 billion by 2022, growing at a compound annual rate of 8%.
Build-up & dismantling
Build up 
The set up for Gifts & Lifestyle Middle East will commence 2 days beofre the show, whereby this first day is reserved for stand contractors only. Exhibitors may decorate their booths with product displays during the afternoon of the second day. The halls are open 24 hours. 
Exhibitor passes can be collected onsite from the entrance of Saeed Hall where the organizer's office is also located. Stand contractors and labourers will access the halls from the loading bay area and can obtain passes from the World Trade Center Security Office located at the gate to the loading area. A labour card is requested. 
Dismantling
Dismantling will be on the day after the show. Products should be removed from the stands immediately after the fair closes at 6pm on the last day. No guarantee can be taken for products left on the stands. The stand construction has to be removed by noon of day after the show closes.
Important Notice: Any person who wants to enter into the exhibition halls during build up or dismantling will have to wear a safety vest. A strict "NO VEST – NO ENTRY" Policy will apply. We therefore advise you to bring high-vis safety vests with you as part of your preparation to avoid facing issues entering the exhibition halls during build up.


Important Exhibitor Warning
To protect the privacy of our stakeholder Messe Frankfurt Middle East GmbH does not sell attendee or exhibitor list data for any of our events. Email solicitations from 3rd parties claiming to offer access to names/contacts of the "attendee database" are completely fraudulent, and are in no way associated with Messe Frankfurt Middle East GmbH. 

Be advised that if you receive an email from any company indicating that they are in possession of attendee lists for any of our events then this is fraudulent information as they do not have access to our lists, nor do they have permission to use our brands to sell any such lists. We suggest that you ignore them and report it to your local trading standards agency.