The dedicated show for gifts, lifestyle and leather finished products in the Middle East is back.
Embark on a global journey of immersive experiences at Gifts & Lifestyle Middle East! This exhibition provides a unique opportunity to interact with companies from 20 countries, all brought together under a single roof. Dubai's pivotal location attracts suppliers and manufacturers from across the globe, positioning it as the ultimate platform to showcase their best-selling products.
Amidst this gathering, immerse yourself in an atmosphere of collaboration and creative energy, as manufacturers, retailers, and distributors unite. Gifts & Lifestyle Middle East is a platform that encourages innovative gifting solutions and the creation of curated living spaces.
Join us from 21 - 23 November 2023, at Dubai World Trade Centre, where thousands of industry professionals will convene to explore, network, and discover the world of gifting and lifestyle.
Unwrap a collection of charming products from around the world - all waiting to surprise and delight you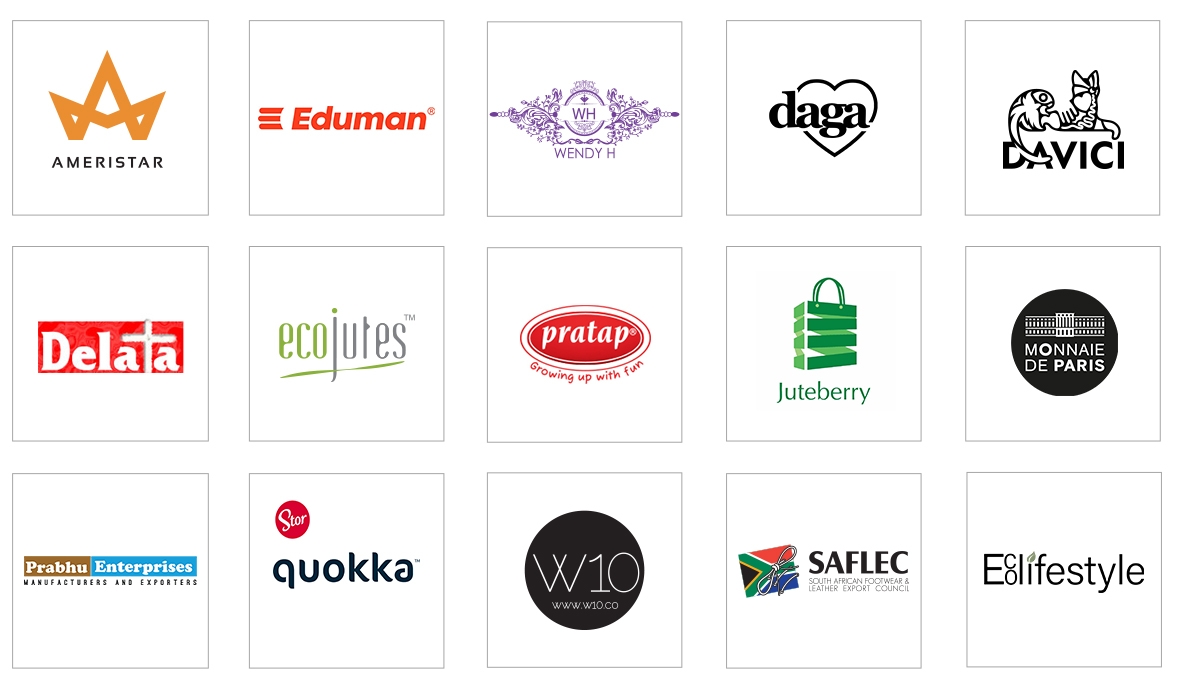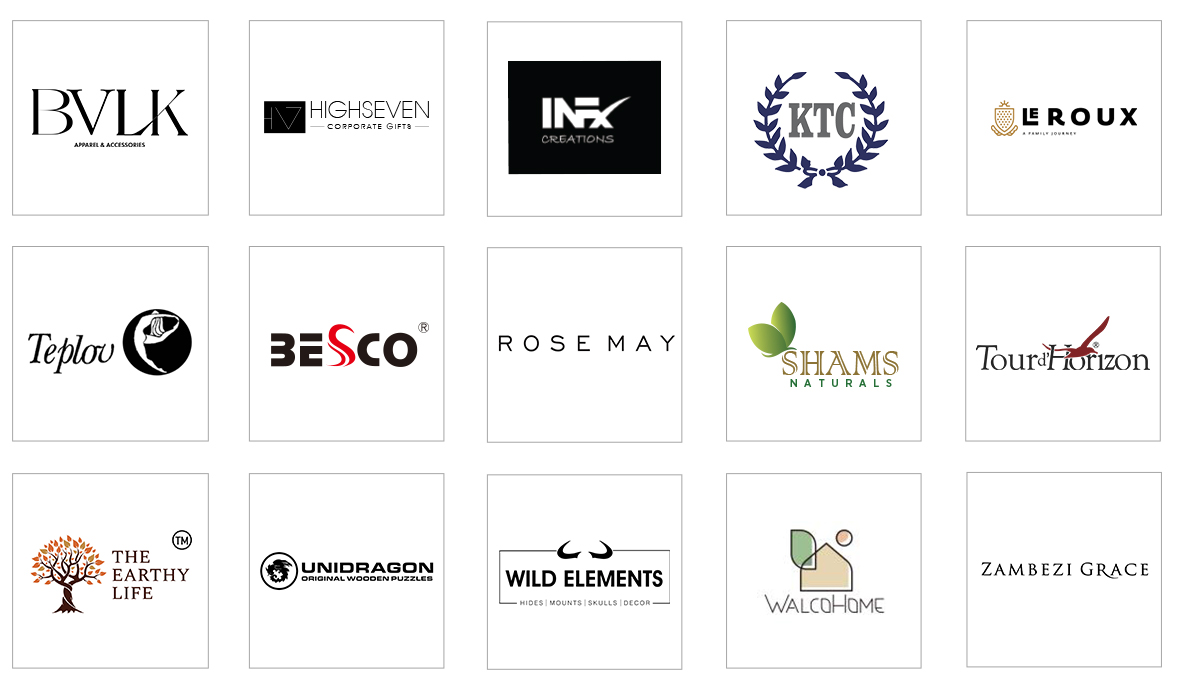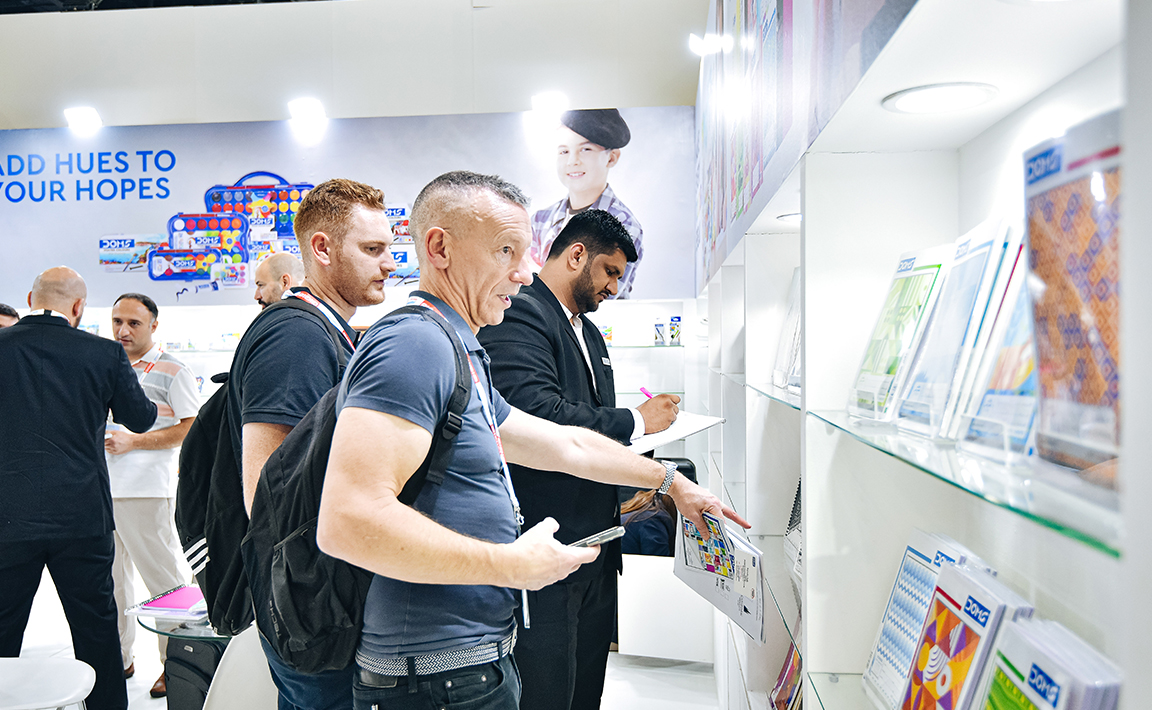 What to expect the Gifts & Lifestyle Middle East?
Unwrap a world of delightful surprises as you explore products from 100+ exhibitors spanning across 20+ countries
Refill your treasure chest with an array of global brand delights, ensuring your inventory is ready for a season of giving and sharing
Immerse yourself in a captivating 21-hour learning experience at The Hub Forum, where insights flow like the pages of a well-loved gift guide
Immerse yourself in a world of knowledge during the 21-hour symphony of learning at The Hub Forum and Artistry Workshop.
Network with industry peers from 100+ countries, weaving a tapestry of connections like ribbons on a present
Craft wisdom and innovation through collaboration with industry professionals