Gifts & Lifestyle Middle East
Paperworld Middle East and Gifts & Lifestyle Middle East, your dedicated dual trade fair for paper, stationery, and office supplies, along with gifts, accents, and lifestyle products, to take place from 14 - 16 December 2021 at the Dubai World Trade Centre. 

Paperworld Middle East, in its 10th edition, and the debut of Gifts & Lifestyle Middle East will now open doors at the same time as the Expo 2020 Dubai – a global mega event that's expected to attract more than 25 million visitors during its six-month run from October 2021 to April 2022.
Download the Paperworld Middle East App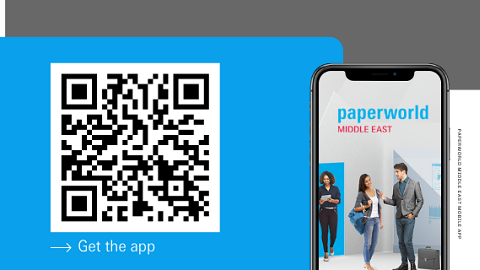 GLME Mobile App is your pocket-sized virtual event companion. The app consists of features such as:

View the complete Event Agenda
Set up quick and efficient meetings and boost connections
AI-powered matchmaking
Meeting scheduling and reminders
Scan badges and collect top quality leads
Special features
A vibrant platform for lifestyle, accents and gifts

Part of the Ambiente family, the inaugural edition of Gifts & Lifestyle Middle East will introduce the region's dedicated trade show for gifts, accents and lifestyle-related products.
The exhibition will showcase innovative design-driven solutions for Interior Designers, Distributors, & Retailer Buyers of gifts and dining products, as well as finished leather goods. The show will be co-located with Paperworld Middle East, The largest international trade exhibition for the stationery, paper, and office supplies industry in the Middle East.

Interested in exhibiting in?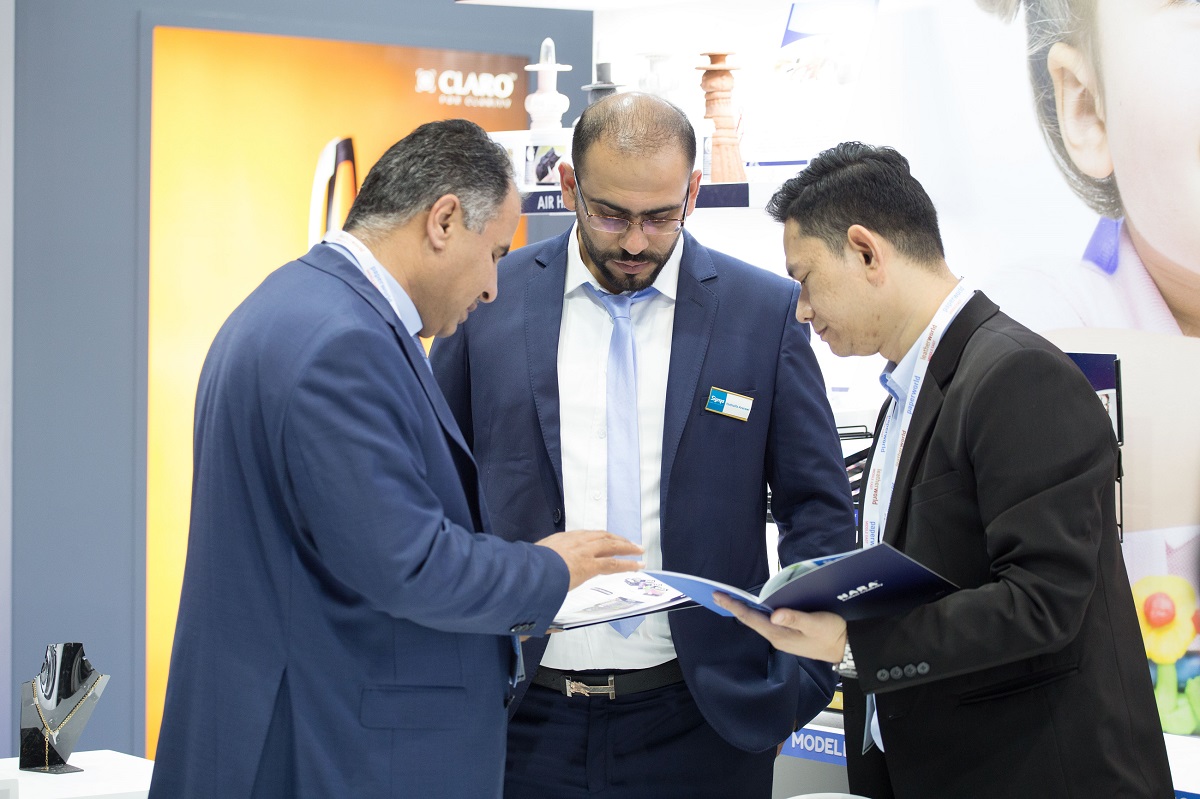 This is the ideal one-stop platform for professionals and businesses seeking to expand their network, explore opportunities, get updated with the latest trends and solutions while evaluating market trends and sharing expertise. 
For all the information you need on participating, please click here

Who visits the show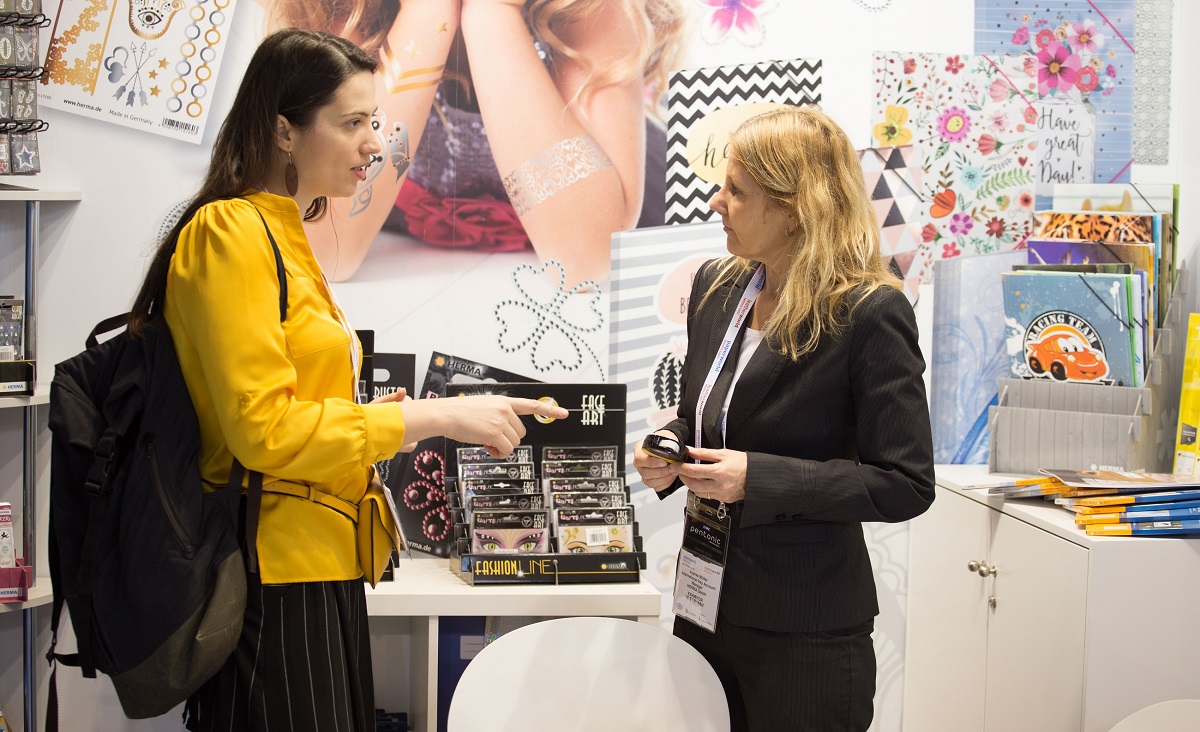 Retailers Including Home Interior, Department Stores & Hypermarkets
Specialty Retailers such as Florists, Garden, Dining & Gift Stores
Distributors & Wholesalers of Gifts, Dining and Home Interior Products
Importers/Exporters Gifts, Dining & Home Interior Products
Interior Designers, Decorators & Stylists
Procurement and Buyers For Home Interiors, Gifts, Dining Products and Finished Leather Goods such as Bags, Footwear & Leather Accessories
Show sections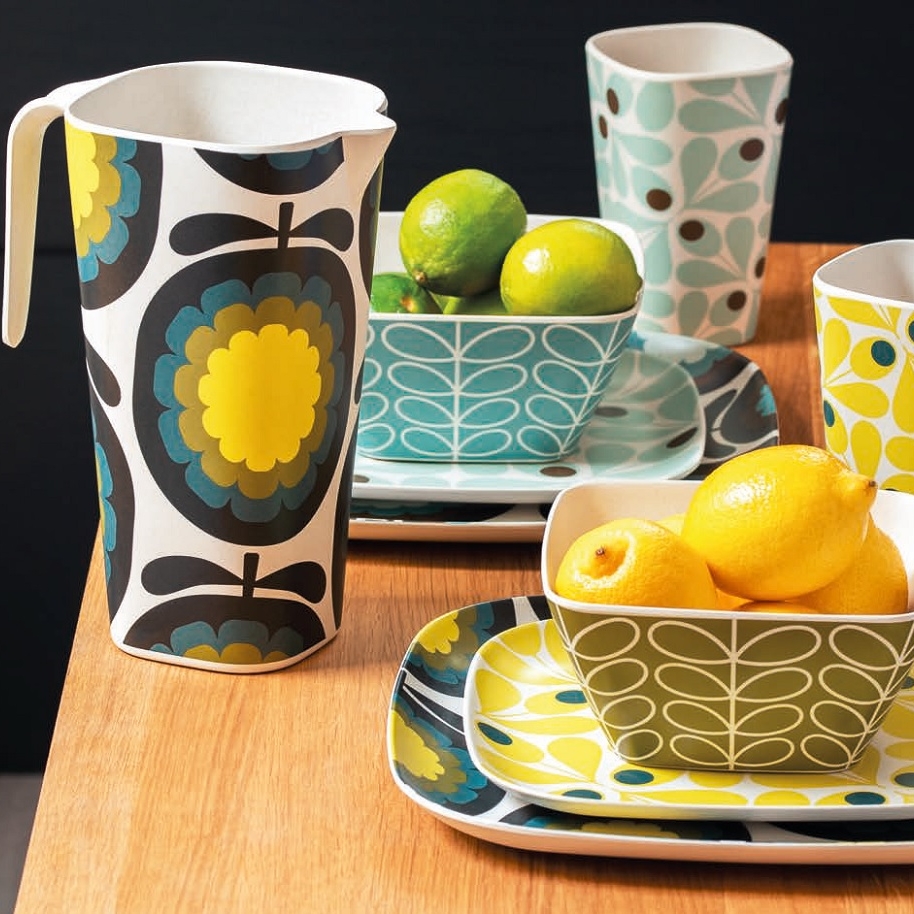 Dining
Discover and source products such as table decor and accessories, decorative objects, crystal ware, glass, porcelain, ceramics, designer plastic, storage and more. Leading exhibitors at the show include Mopita, Snips, PF Perfect Enterprise, Quokka to name a few.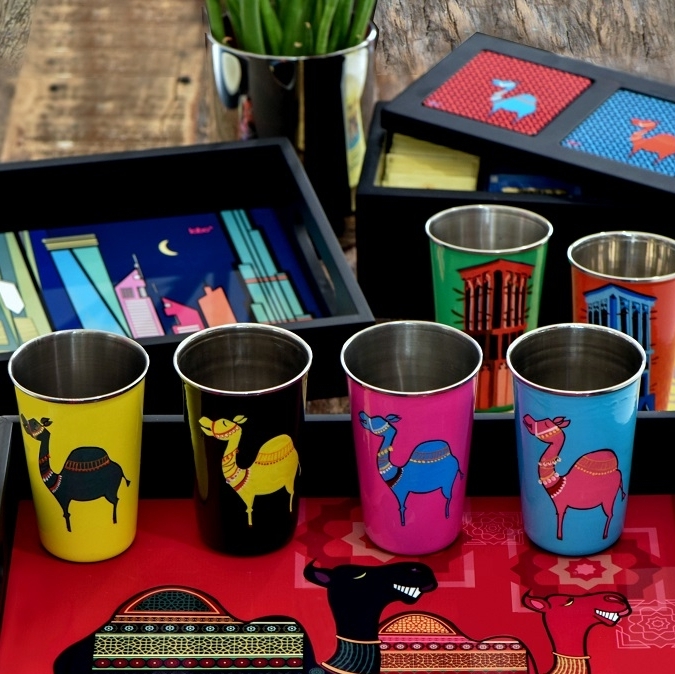 Giving
Products and solutions include trendy, designer and classic gifts, souvenirs, beauty gifts, corporate gifts, decorative accessories, frames, candles, and travel and fashion accessories. Exhibitors in this section include Crystal Arc, Cristal de Paris, Loboand and many more.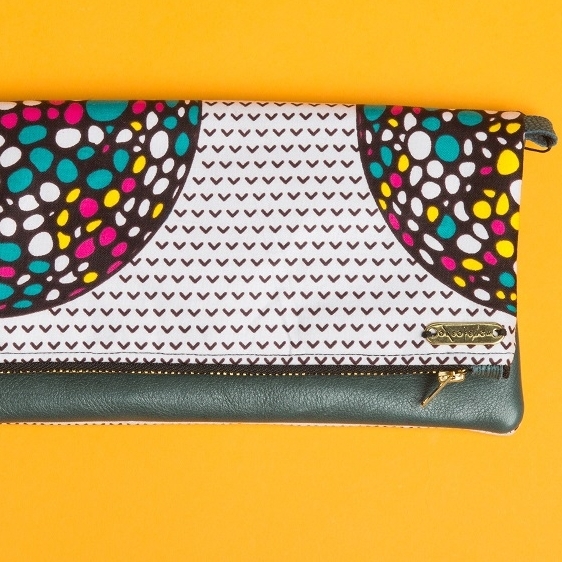 Lifestyle
An extensive range of finished leather goods such as handbags, footwear, belts, ties, garments, stationery, briefcases, premium gifts, desktop items, wallets and watch bands. Some of the exhibitors include Saint & Summer, One of Each, Cindy HCC, Teplov Shoes and Xyza Savanna.
Some of the confirmed exhibitors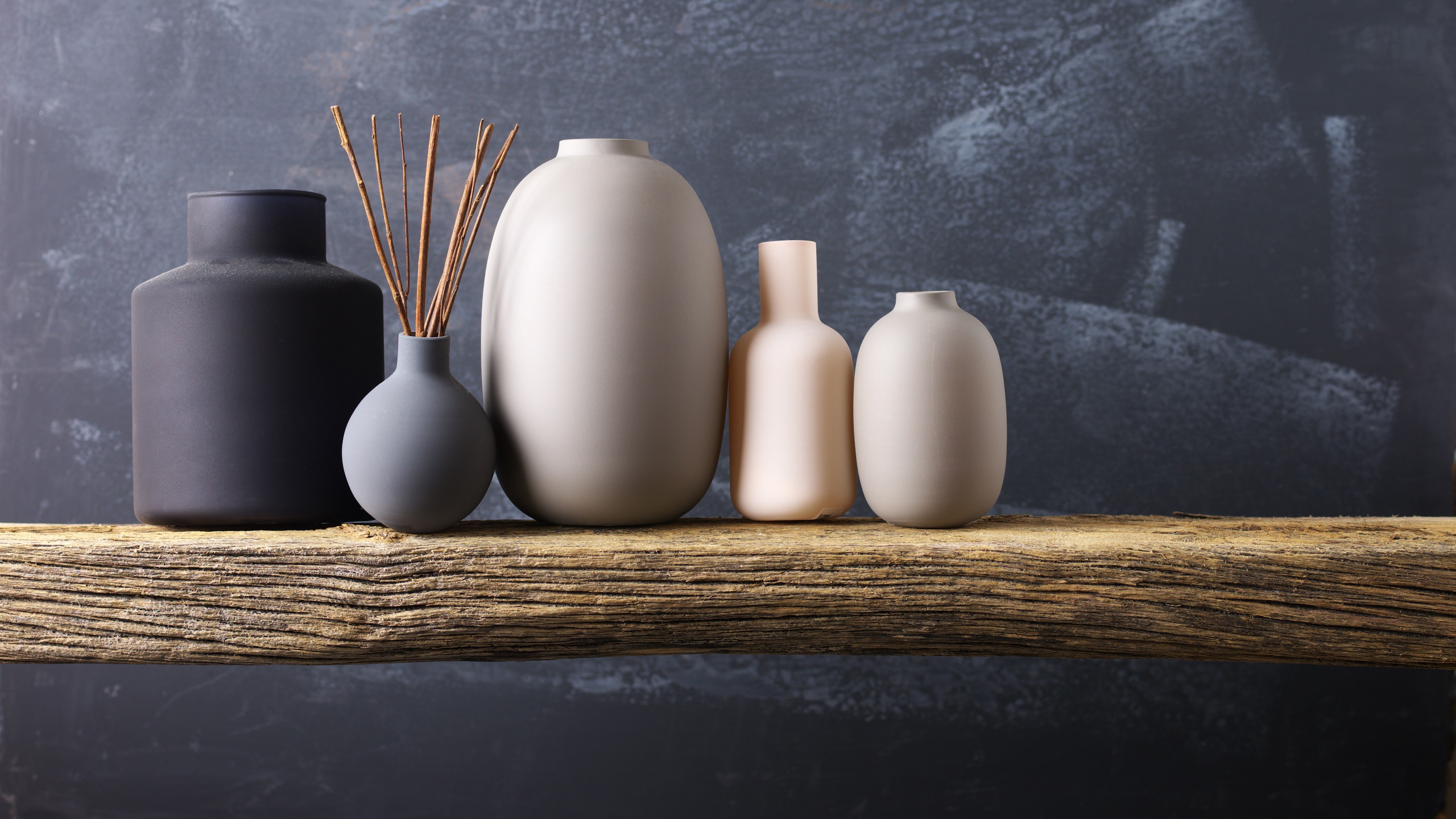 With a considerable segment of Paperworld Middle East trade buyers also on the lookout for gift articles, Gifts & Lifestyle Middle East will run concurrently with Paperworld Middle East in order to meet their requirements and build on common synergies of the two shows
Co-located with Paperworld Middle East