We've got you covered with everything you need to ensure a seamless and unforgettable journey, from discounted flight tickets to getting to the venue. 
Do you require a visa to attend the show?
If you're looking for visa options to Dubai, we recommend visiting the official government website for the most accurate and up-to-date information. The government website will provide comprehensive details on visa requirements, application procedures, and other essential information to ensure a smooth and hassle-free entry into this vibrant city. Simply head to Government Website to access all the necessary resources and guidance for your visa application process.
Book your Emirates ticket now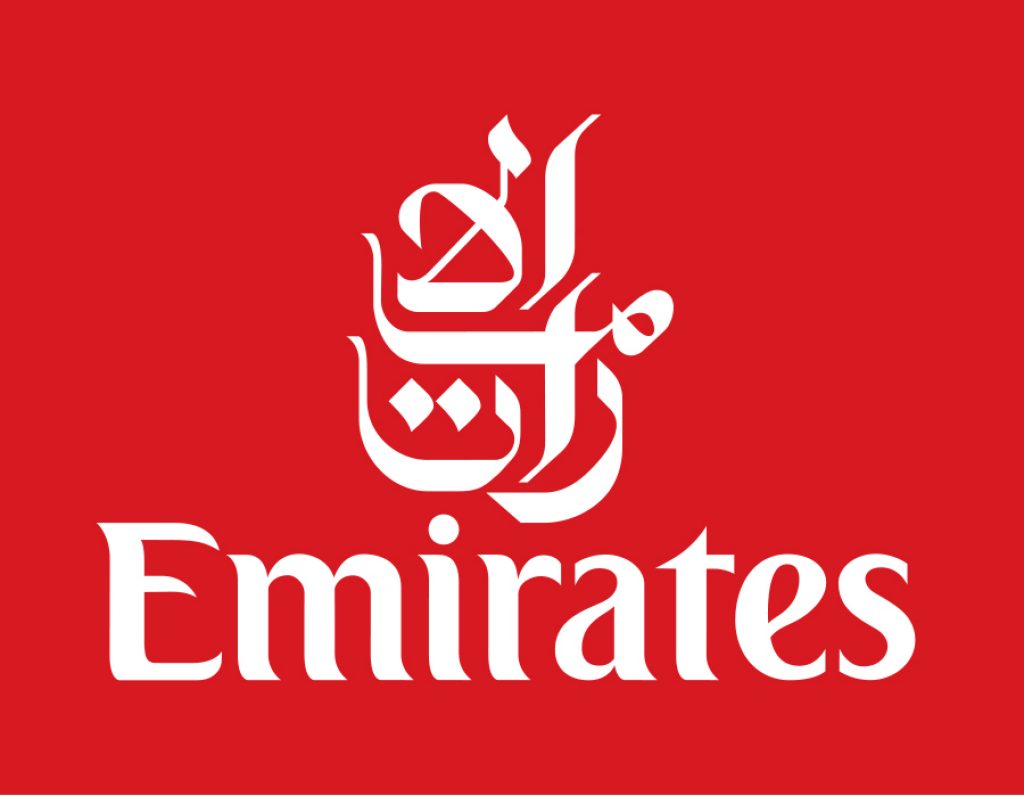 For all our international vistiors, we have secured a special discount with Emirates. Fly with Emirates on one of the youngest and most advanced fleets in the sky, including the largest fleet of A380 and Boeing 777 aircraft in the world. And get a better and more enjoyable experience every time.

Getting to the venue
Once in Dubai, travel is easy with the availability of various public transport options such as taxi, bus, Dubai Metro or private car services like Uber & Careem.