Gifts & Lifestyle Middle East is back this November to help make your most profitable quarter even more profitable.
How do you scale up your business without breaking the bank? Your ideal solution is finding one location where you can source exquisite products from various countries so you are seen as a pioneer amongst your immediate competitors. Gifts & Lifestyle Middle East is your ideal solution.  Artisans, suppliers and manufactures from Italy, South Africa, Greece, India, Spain, Turkey and many more countries showcase their premium products over the course of 3 days in one location.
Connect with manufacturers, wholesalers, distributors and retailers from around the globe, discover the latest products in the industry and learn how the industry is moving forward. Join the industry from 21 – 23 November 2023 at Dubai World Trade Centre.  
Discover new products from 60+ countries
Gifts & Lifestyle Middle East is unique with a diverse product range from hundreds of exhibitors from across the world under one roof. It is split into the following distinct product segments: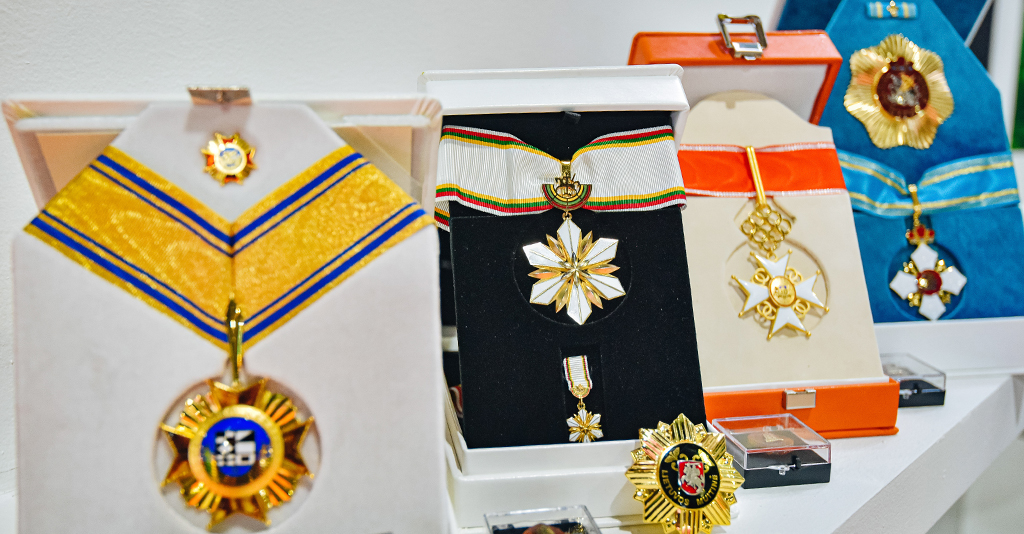 Corporate & Trendy Gifts
Gifts for every occasion - corporate, birthday, wedding etc. Suppliers display their products ranging from contemporary designs to unique, personalised and licensed gifts. It's all here under one roof.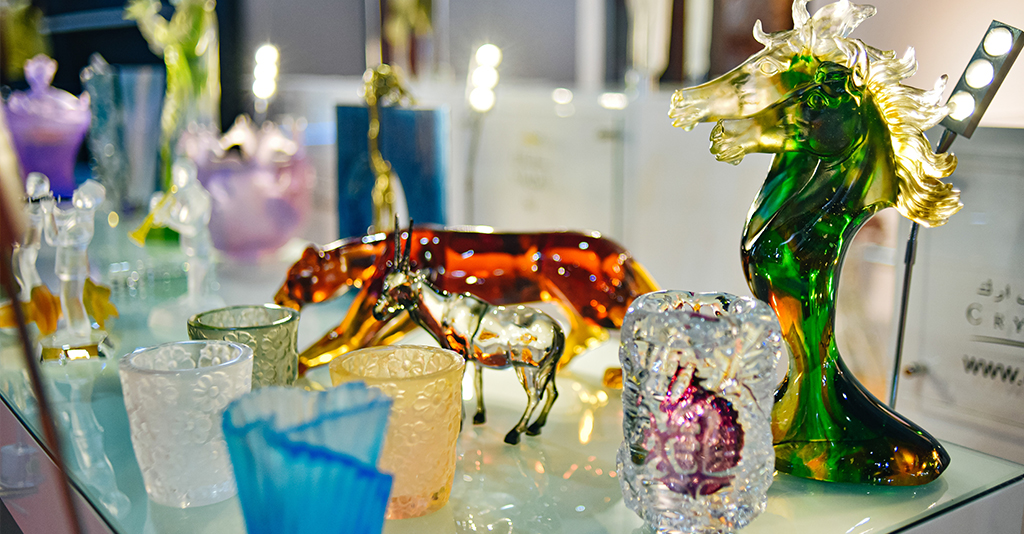 Souvenirs & Figurines
Showcasing the most elegant and stylish souvenirs and figurines from across the globe. Dubai being the hub for tourists and stopover for most layovers, products from this section are in demand.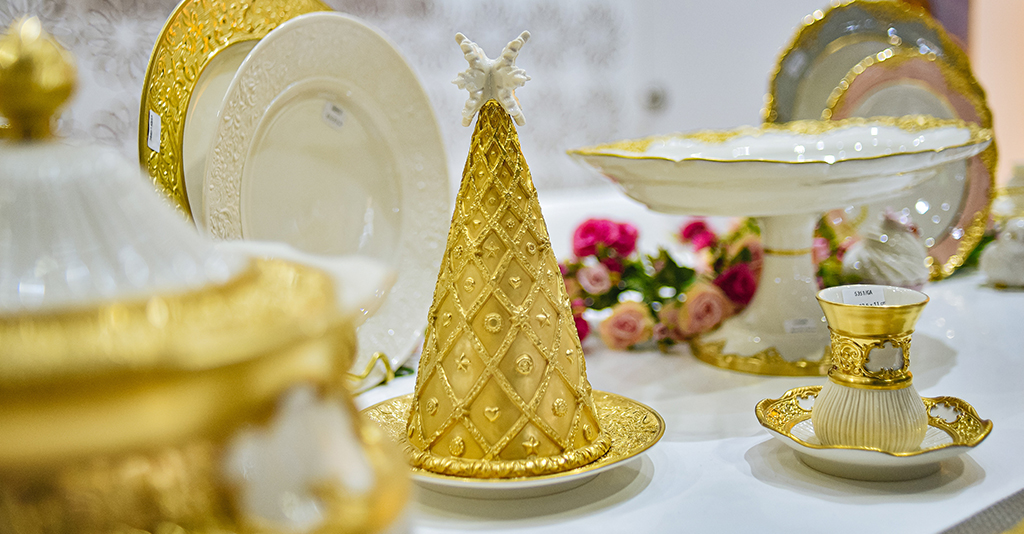 Table Decoration & Accessories
Home to the finest and elegant table décor and accessories, Gifts & Lifestyle Middle East exhibitors display their most selling products to cater to the global requirements.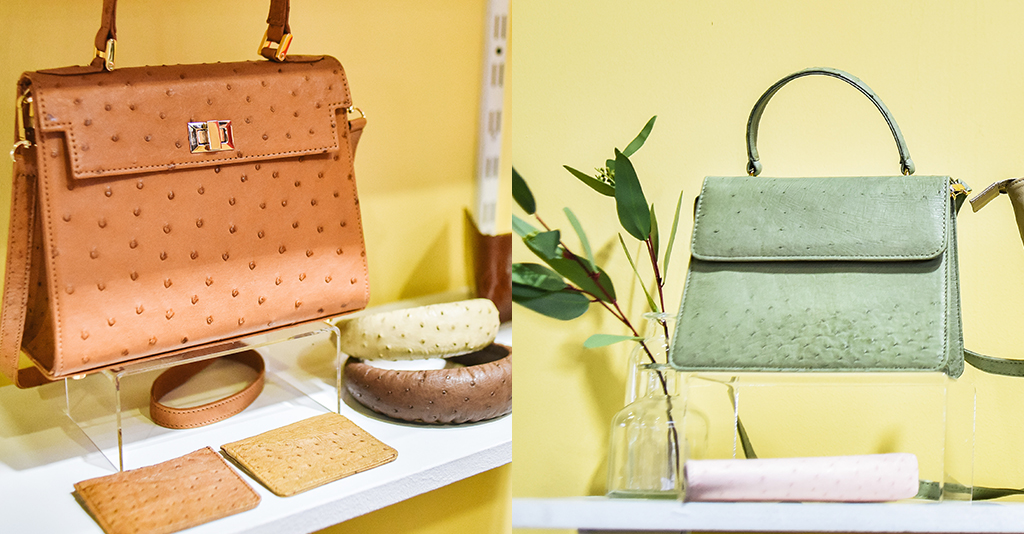 Leather Finished Goods
You can find everything leather in this sections - handbags, backbags, belts, shoes etc. From everyday items to statement pieces, true leather is what our suppliers promise and deliver.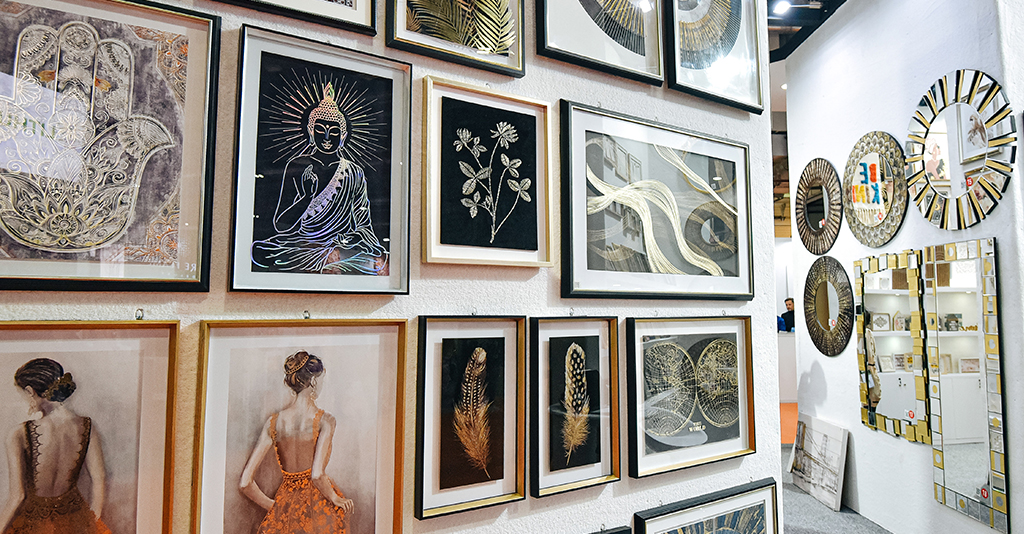 Home
Find everything you need to make your home a reflection of you. Suppliers that specialise in décor pieces, interior accessories, on-trend accents and the such can be found in this section.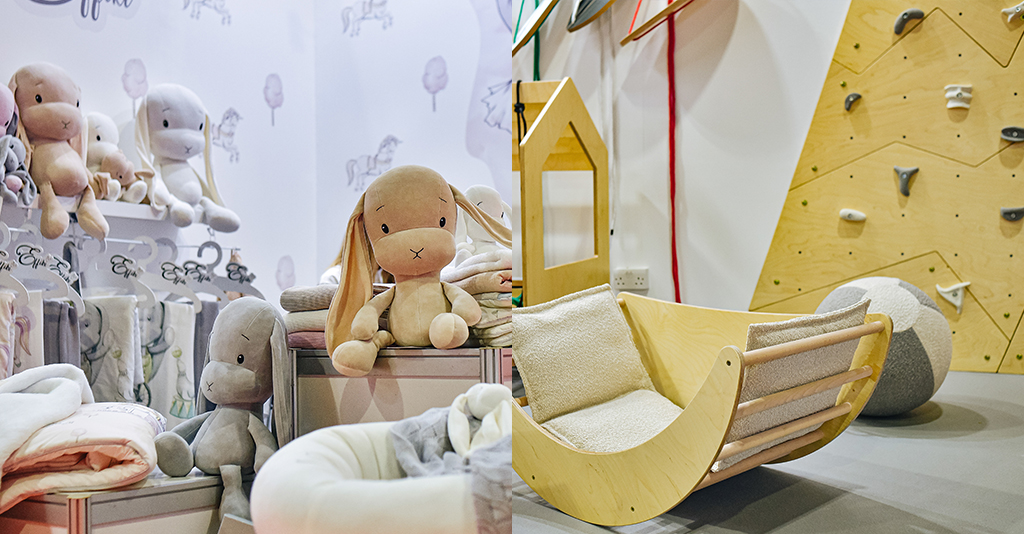 Baby & Kids
Hand-picked and curated baby and kids products that provide children the best. Most suppliers are parents themselves that understand the need to provide infants, new-borns and toddlers the best - in terms of materials, process and personalisation.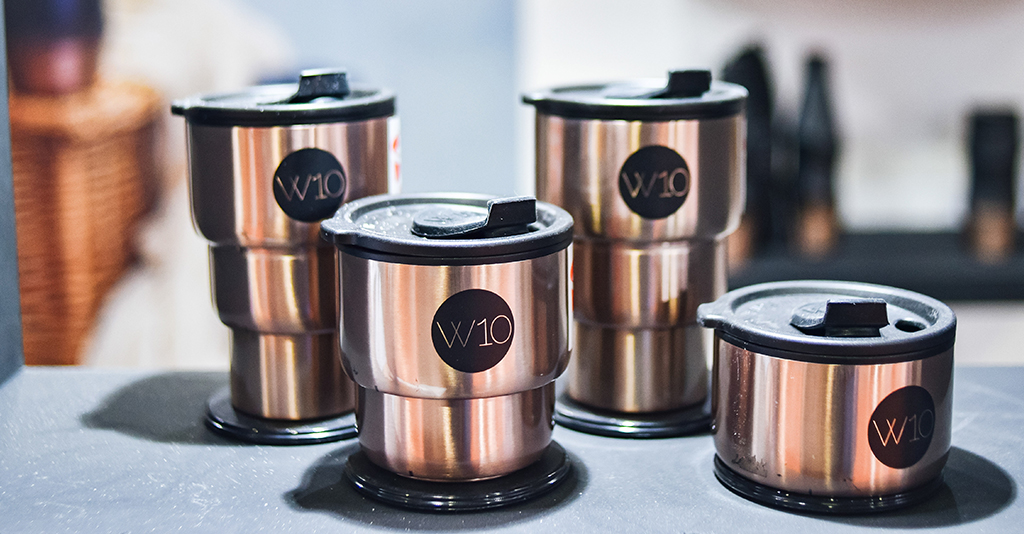 Travel Accessories
The sourcing destination for travel accessories that is not only affordable but also has the best quality. With travel becoming almost a essential part of life, suppliers have understood is requirements of items custom for travel purposes.