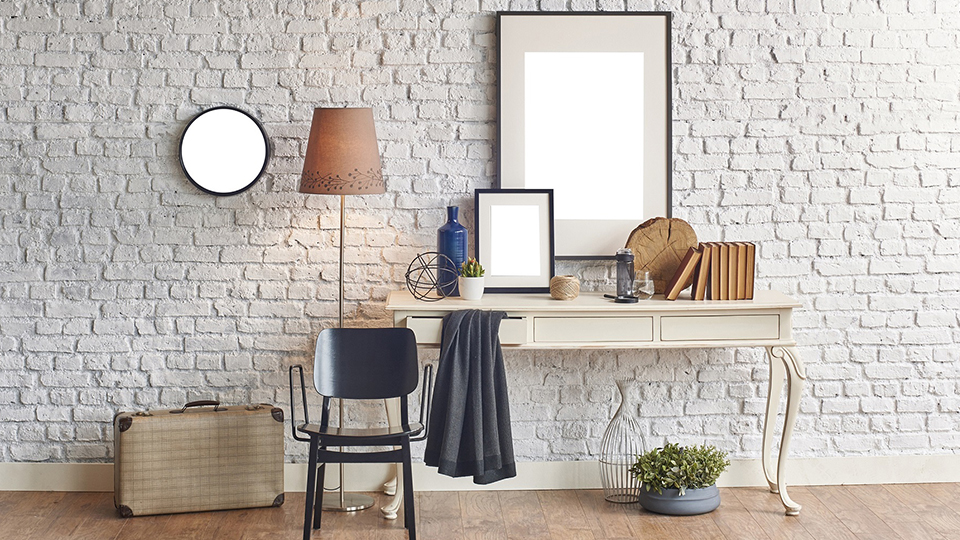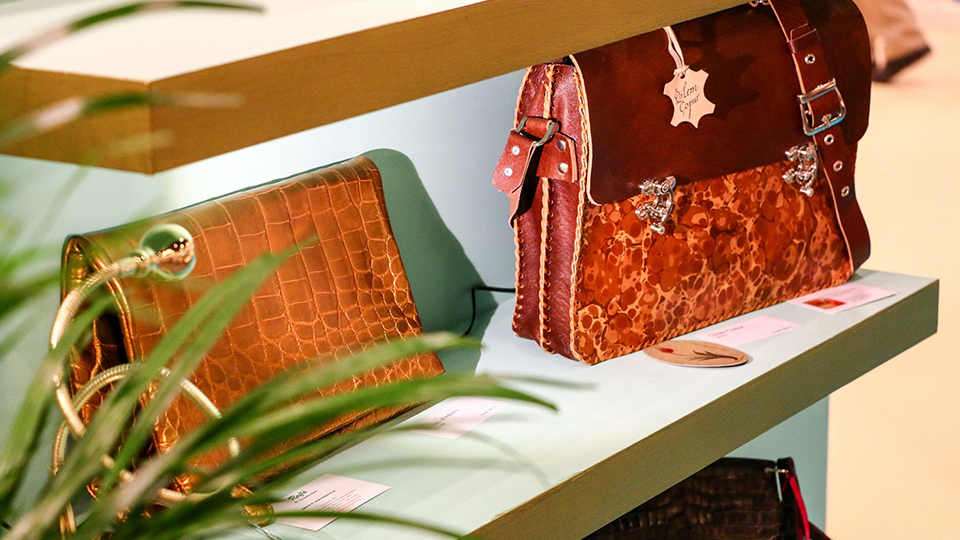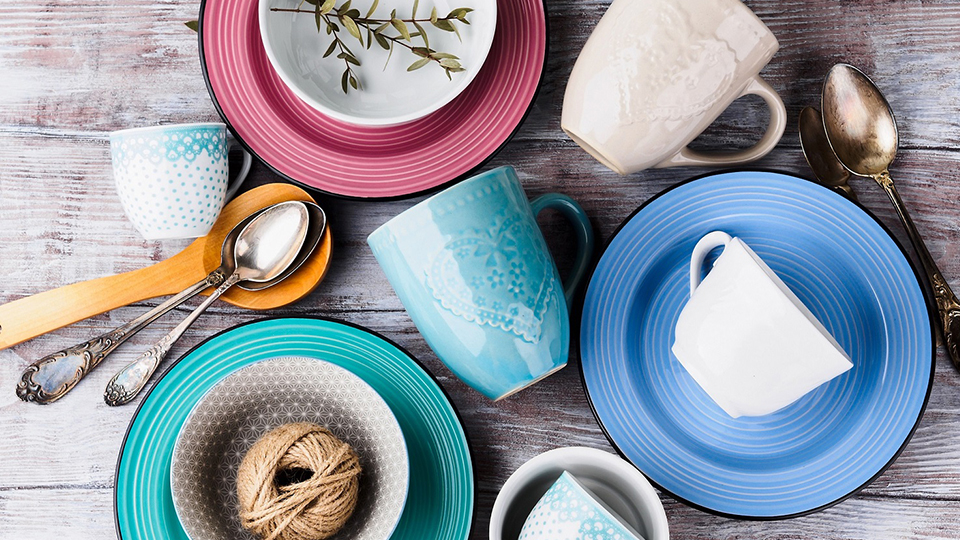 Dubai, UAE: With the UAE's dining and giving market predicted to grow 4.16 per cent (CAGR) up to 2023, local and international suppliers will descend on Dubai in March in a bid to increase business at Gifts & Lifestyle Middle East, the three-day trade show which will provide a platform for buyers and sellers of gifting products.
The event, which is organised by Messe Frankfurt Middle East, will be co-located with Paperworld Middle East, the largest international trade exhibition for stationary, paper, gifts and office supplies in the Middle East, and will run from 9-11 March 2020 at Dubai World Trade Centre (DWTC).
According to market research from Euromonitor International, the UAE's dining and giving market will grow from US$12.5 billion to US$14.1 by 2023, signalling a significant appetite from companies in event management, hospitality, F&B, interior design and architecture.
"The MICE, hospitality and food and beverage industries have a large impact on the gifting industry, and with Dubai and Saudi Arabia underlined as key markets for growth, it's imperative to have a presence in the region," explained Charbel Ayaltouny, a spokesperson for STOR – a Spanish-based designer, manufacturer and distributor of household goods.
"There's a strong culture of corporate gifting in the UAE and the greater MENA region which is especially prevalent in the booming meetings, incentives, conferences and exhibitions (MICE) markets," said Alexandria Robinson, Show Director of Gifts & Lifestyle Middle East and Paperworld Middle East.
"As the demand and supply for these events increases, we will also see an uptick in demand for products that fit into the corporate gifts category."
Gifts & Lifestyle Middle East will also host a dedicated section for leather goods, a market segment Euromonitor International has predicted to grow by US$21 million over the next 12 months in the UAE.

End-user leather items will be a key focus for the show as exhibitors from Italy, Egypt and South Africa will showcase products ranging from clothing and shoes to bags, wallets, belts and luxury accessories.
"Having a strong presence of leather goods manufacturers is paramount for the show," added Robinson. "Quality products and a high standard of workmanship dovetails with the culture of gift giving in the Middle East – which is a symbol of respect often present during corporate meetings."
The decision to co-locate with Paperworld Middle East comes at a time when wholesalers and retailers attending the show look to diversify their product portfolio.
Identifying the UAE as a market with high growth potential, Italian company, IN.ZU, a manufacturer of hand-made bags and aprons, will premier its range of transformable products at the show and will be one of many brands showcasing quality textiles under the Italy pavilion.
"The design allows the product to shift from a back pack into an amphora bag by folding it or a bag which turns into a waistcoat," said Elena Zuin, IN.ZU's owner and designer.
Robinson said: "There's a significant dual interest from trade buyers who attend both Gifts & Lifestyle and Paperworld, and many retailers are now looking to widen what they can offer their clients.
"This synergy will be seen in attendees and sales teams represented by a wide scope of companies from restaurants, hotels and interior designers to department stores and specialised importers, exporters, distributors and wholesalers."
More information is available at: www.giftslifestyleme.com